Apple is making early developer betas of macOS Sonoma, iOS and iPadOS available to everyone for free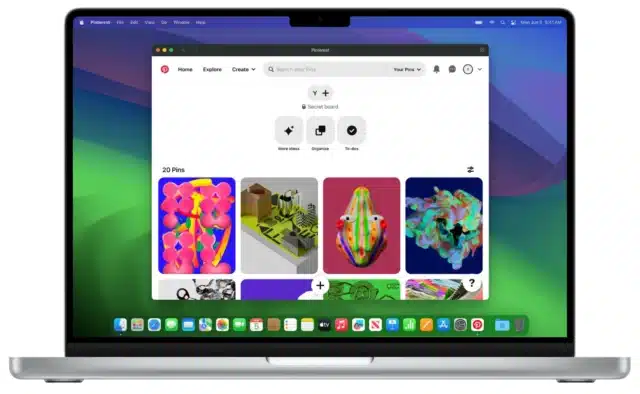 Although Apple announced the latest versions of its mobile and desktop operating systems at WWDC a few days ago, it will be months until the final versions of iOS, iPadOS and macOS Sonoma are available.
There will be, however, numerous beta builds for curious users to try out, starting with the early developer betas. Traditionally, Apple has only made these versions available to paying developers, but this year the company has decided to make them freely available to anyone with an Apple ID.
See also:
As spotted by iSoftware Updates, Apple has removed the requirement to have a paid-for Apple Developer Program account in order to access early beta versions. It is still necessary to enroll as an Apple Developer, but there is now a free tier available that can be used by anyone with an Apple ID.
As the image tweeted by iSoftware Updates shows, the Apple Developer page indicates that both paying developers and those who have signed in with an Apple ID for free will have access to OS beta releases.
There are, of course, numerous benefits to having a paid-for developer account, but it's nice to see that accessing early betas is being opened up to everyone who is interested in them.