Microsoft listens to feedback and restores options it cut from Windows 11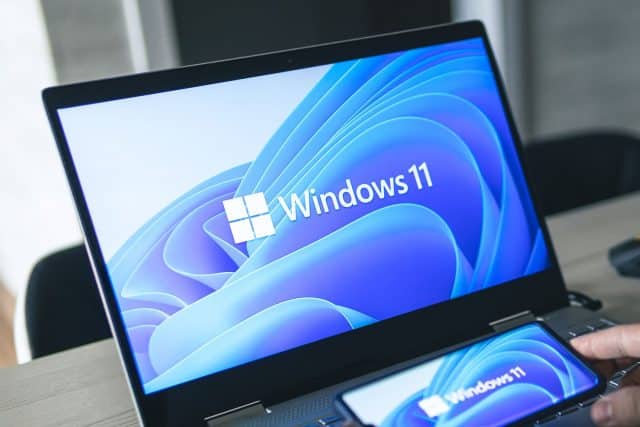 The Dev builds of Windows 11 are often where signs of Microsoft's experimentation with the operating system can be seen. It is something of a playground for the company to try out new ideas, tinker with settings and determine how changes are received by beta testers.
While it may often be accused of ignoring user opinion, the latest Dev build of Windows 11 illustrates how Microsoft not only listens to feedback, but also acts on it. Windows 11 Insider Preview Build 23486 sees the return of options that were controversially removed recently.
See also:
Just last week, Microsoft released a build of Windows 11 that removed various options from the Advanced settings section of Folder Options in File Explorer. Settings such as the ability to easily toggle the display of system files were given the chop.
While it was still possible to implement the options controlled by these settings by editing the registry, Insiders on the Dev channel told Microsoft that they did not appreciate life being made harder in this way. And Microsoft listened.
In a blog post about the new build, Microsoft's Amanda Langowski and Brandon LeBlanc explain:
Thank you to all the Windows Insiders who gave us feedback on the Folder Options changes in File Explorer that removed a handful of old settings in Build 23481. We've rolled back this change. As is normal for the Dev Channel, we will often try things out and get feedback and adjust based on the feedback we receive.
Microsoft listening to and acting on feedback is far from unknown, but this change of heart came about in record time. In all, nine settings that were removed have been returned -- Always show icons, never thumbnails; Display file icon on thumbnail; Display file size information in folder tips; Hide folder merge conflicts; Hide protected operating system files; Show drive letters; Show encrypted or compressed NTFS files in color; Show pop-up description for folder and desktop items; and Use Sharing Wizard.
Image credit: [email protected] / depositphotos