Windows 11 23H2 ISO spotted online as Microsoft prepares to launch major Windows 11 update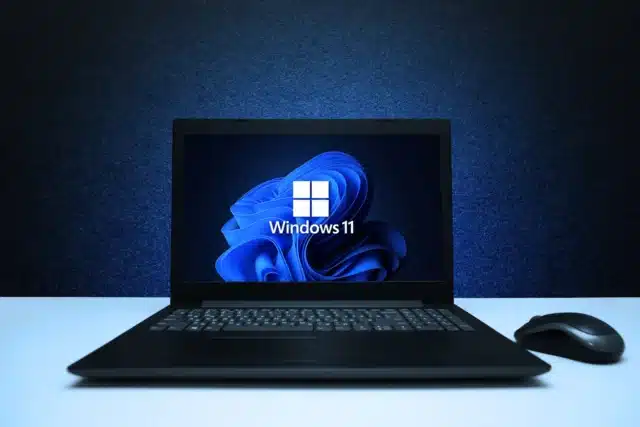 Microsoft is preparing to launch the final significant update to Windows 11 before the release of Windows 12. We already know a fair amount about the upcoming Windows 11 23H2, but the release date has not really pinned down to anything more specific than Q4 of 2023.
But ISO images for Windows 11 23H2 have now been spotted online, strongly suggesting that testing is now over and Microsoft is ready to unleash this hugely important update to Windows 11 users.
See also:
The Chinese website TechBench is where the ISOs for Windows 11 23H2 Home and Windows 11 23H2 Pro were found. The site is described as a place where " you can easily download products directly from Microsoft", but it is important to note that neither the site nor its owner are affiliated with Microsoft. Head over to the TechBench dump page and you'll find the ISOs at the bottom of a lengthy list of older builds of Windows.
We already know something of what to expect from Windows 11 23H2, such as the new System Components hub. Microsoft has already said that Windows 11 23H2 will be available as an enablement package, and recently offered the following information:
The upcoming Windows 11, version 23H2 shares the same servicing branch and code base as Windows 11, version 22H2. What does it mean for you? If you're running Windows 11, version 22H2, it will be a simple update to version 23H2 via a small enablement package (eKB). Do you remember updating from Windows 10, version 1903 to 1909? Or how you've managed recent updates beginning with Windows 10, version 20H2 through 22H2? It will be that simple. Moreover, since both versions share the same source code, you don't need to worry about application or device compatibility between the versions.
Although Microsoft is yet to reveal any more details about the 23H2 launch, do not be surprised if news of the release date comes in the next couple of days.
Image credit: vadimrysev / depositphotos