Apple's iPhone 5s failure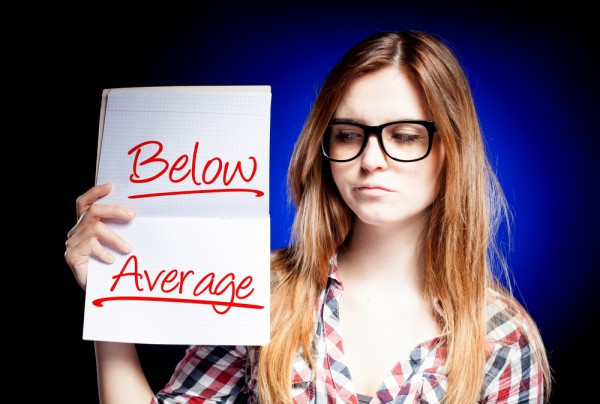 If a prominent analyst's sales estimates are correct, Apple hit, at best, a single rather than homer launching iPhone 5s and 5c. Yesterday, the company announced first-weekend sales of 9 million, which compares to 5 million for iPhone 5 a year earlier. But today, Piper Jaffray analyst Gene Munster tells Bloomberg:
"When I saw that 9-million number, I basically fell out of my chair. But you have to put that 9 million in context here". Apple's so-called sales includes "channel fill of the 5c". Based on that, the real number of total new iPhone sales was "closer to five-and-a-half million". I cannot overstate what the number really means for the launch.
Last week, I warned not to be fooled by Apple carefully managing the launch for maximum marketing benefit, twisting truth as so many companies try to but few achieve as well as iPhone's maker. Yesterday, I gave six reasons why the 9-to-5 million comparison doesn't rightly reflect sales.
The misguided presumption across the InterWebs: Sales surge. But in 2012, iPhone 5 was sold out fairly consistently, as iPhone 5s is now. The 5c is available pretty much everywhere. Tech-Thoughts analyst Sameer Singh makes the connection I didn't, giving the seventh reason I should have -- yesterday, before Munster revealed the 5.5 million sales estimate.
"I think you may have missed a crucial point", he says of my six-reason analysis. "While the numbers in themselves are impressive, we have no idea of the sell-in vs. sell-through. In previous launches, there was only one product which usually sold out. This time we have two products, one of which sold out and the other is widely available. Considering that the more widely available one (5c) was initially assumed to be more popular, it stands to reason that there may be a lot of inventory in the channel".
If iPhone 5c sales aren't as strong as 5s and there is inventory in the channel, then the 9 million represents shipments but not all sales out to consumers, as Munster surmises. As such, the 9-is-greater-than-5 comparisons collapse. Munster is, among analysts, a well-known Apple cheerleader. If he says only 5.5 million iPhones sold, I believe it.
Nine million is good for Apple, because a sale is a sale, whether into the channel or out of it. The company reaps revenue, whether phones sit on store shelves or fit into consumer pockets. As a measure of success, however, sizable sell-in deflates the 2013 launch compared to 2012.
Year over year, a half-million increase in actual sales, with not one but two new phones, could be characterized as a failure, considering the considerable manufacturing, distribution and marketing investment bringing both to market.
Then there is the inventory-management problem if Localytics' assessment that iPhone 5s outsells 5c by a factor of 3.4x is correct. Apple would have done better just selling 5s for launch. Remember: Apple did not boast about 5c pre-orders, as is typical for new iPhone launches, nor did yesterday's 9-million figure break out sales for either device. Meaning: The 5c isn't selling that well.
Three days of sales is no real measure of any product's success or failure. But, today, Singh makes a point worth contemplating, regarding Munster's estimate: "It would explain why Apple expects Q3 revenue to come in at high end of the previous guidance as opposed to a blowout".
Photo Credit: Leszek Glasner/Shutterstock