Windows 10 is now on 350 million devices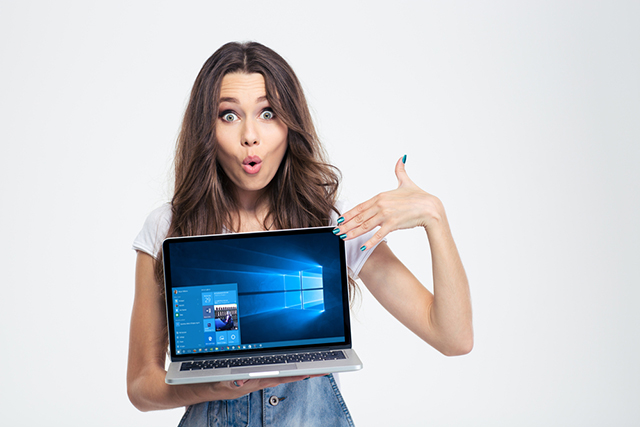 Just under two months ago, Microsoft announced that Windows 10 was on 300 million devices. That's a sizeable number, achieved in around nine months.
Today, in officially announcing the launch date of the Windows 10 Anniversary Update, Microsoft says the number of devices running the OS has jumped to over 350 million.
That doesn't mean there are 350 million users out there, of course. As we've seen with Microsoft's own market share figures, the company counts all devices running Windows 10, including those on computers and tablets in shops and warehouses around the world that have yet to be sold.
Personally, I'm actually surprised that Windows 10 is only on 350 million devices, given how aggressively the software giant has been pushing its new operating system lately, but it's still a good solid figure.
SEE ALSO: Microsoft finally lets users say no to Windows 10
Microsoft also says that customers have racked up over 135 billion hours of use on Windows 10 since launch (the software giant likes to keep an eye on its users). That works out to 386 hours per user -- not that it can be that neatly divided of course, as users started on different dates.
The company boasts that "customer satisfaction is higher than any previous version of Windows" but that's a hard claim to quantify, and we know there are plenty of unhappy users who ended up on the operating system only after it was forced on to them, so maybe take that assertion with a pinch of salt.
Photo Credit:  Dean Drobot/Shutterstock