Windows 8 Developer Preview launches tonight at 8:00PM (PST)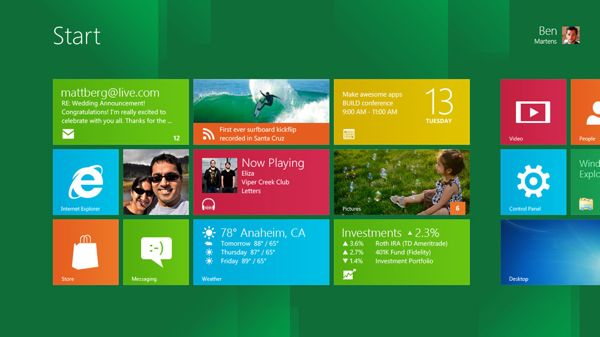 Beginning at 8:00pm Pacific Time (3am GMT), Microsoft is making the first Developer Preview of Windows 8 available for download at the new Windows Developer Center (http://dev.windows.com) for anybody with a Windows Live ID to download.
This preview won't yet support ARM machines, but will be available in both 32-bit and 64-bit variants for x86 machines. It will also be available with the new Visual Studio and Expression tools on it, or just as the bare .iso that has only the sample applications on it.
There's no activation needed this time around, so it's just download and install, but there's also no support at this point, either.