Microsoft acquires VideoSurf to make Kinect do what Google TV can't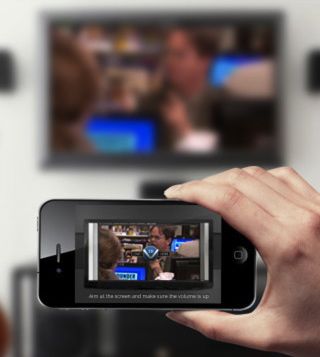 Microsoft announced on Tuesday that it had acquired video search company VideoSurf, which in September launched its technology for identifying video content based upon images captured with a mobile phone camera. Microsoft says it will add this technology into the Xbox 360 ecosystem, improving the search and discovery of entertainment content on Xbox Live.
To bring live television to Xbox Live, Microsoft has partnered with more than 40 different content providers in over 20 countries, including television networks and multi-service operators. Microsoft on Tuesday said the acquisition of VideoSurf will help these companies integrate their content into Kinect voice search.
"VideoSurf's content analytics technology will enhance the search and discovery of entertainment content across our platform," said Alex Garden, director of Xbox LIVE for the Interactive Entertainment Business at Microsoft. "This holiday we will launch voice search across our entertainment partners on Xbox LIVE. Over time, as we integrate VideoSurf's technology into our system, we are excited about the potential to have content tagged in real time to increase the speed and relevance of the search results."
Microsoft first debuted Kinect Voice search at BUILD in September, which showed how Microsoft planned to add Bing-driven voice search to Xbox 360.
Like Google has attempted (and largely failed) to do with Google TV, Microsoft is attempting to add rich web-like search capabilities to television, but instead of utilizing a keyboard, remote control, or huge video game-like controller, it is harnessing the power of the natural user interface with Kinect.