Apple threatens retailers: Stop selling Samsung Galaxy devices now or else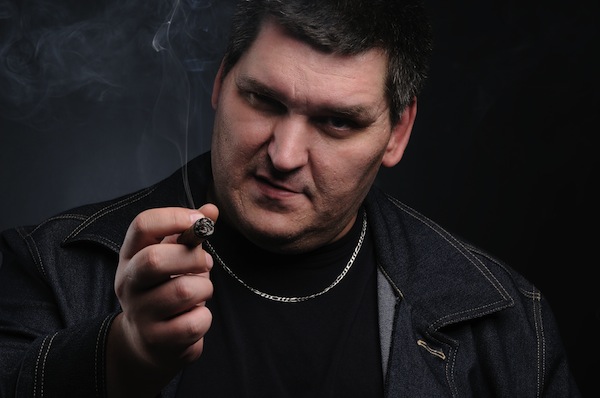 It's bad enough that Apple uses patents to bully competitors. Now the company threatens retail partners, demanding they remove two Samsung devices from store shelves. Apparently, court orders aren't good enough for Apple, which also ignores one of them.
Apple, through its army of lawyers, has sent a letter to an unknown number of retailers and carriers selling the Galaxy Tab 10.1 tablet and Galaxy Nexus smartphone. Last month a US court issued temporary injunctions against both devices, but temporarily lifted the one against Galaxy Nexus.
Samsung describes Apple's actions as "menacing and disruptive" in their appeal of the injunctions. The South Korean electronics giant also accuses of Apple: "distort the record and governing authorities".
Retailers reportedly started receiving letters in late June, before US District Judge Lucy Koh granted a temporary stay of the Galaxy Nexus ban, until Apple can make its case.
Apple's rush to warn the addressed parties of possible repercussions hasn't yielded the desired effect. As of today, the unnamed parties have not yet pulled the devices, according to several reports. Samsung is backing up the targeted retailers selling the devices by stating that under the law they are permitted to sell their current inventory, even without a stay and that none of them is actually a party to the action.
Earlier this week, Google resumed direct sales of Galaxy Nexus, which ships with Android 4.1 Jelly Bean.
Apple the Dictator
The take-down letters are very aggressive, with Apple taking matters into their own hands. The Cupertino, Calif.-based company continues the patent fight on an entirely different level now.
Such actions exhibit the unimaginative behavior Apple has, which resorts to low-blows in order to keep products competitive enough. From the eyes of the reseller or carrier this might even look like intimidation with Apple truly acting like a bully right now, making possible a comparison with a market dictator. While there is no direct threat in the letter(s), one could be implicit: If retailers don't remove the Samsung devices, Apple could withhold from them hugely popular iPad or iPhone.
I can only wonder where Apple is going to go next from sending takedown notices. If Apple wins in court, then we'll have to wonder to what other means will it resort to enforce the ruling. The patent disputes have been widely covered in the media and they are likely to make even bigger waves during the upcoming weeks.
Like the patent bullying isn't aggressive enough, I'm now convinced that boycotting Apple is the right move. I will not support a company that acts in such a way to promote its own products, and I hope this will be an isolated case. Sending takedown notices with intimidatory intent is clearly the first red flag. What's the second going to be?
Photo Credit: HomeArt/Shutterstock