Apple claims 5 million iPhone 5 units sold during the weekend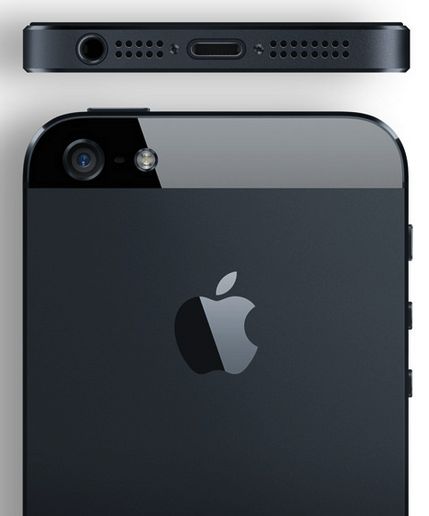 One week after Apple announced two million iPhone 5s were pre-ordered in 24 hours, the Cupertino, California-based corporation claims even stronger iPhone 5 sales during the launch weekend.
iPhone 5 sales topped over five million units in the three days after the September 21 launch according to the press release issued by Apple on Monday.
To top off the announcement the Cupertino, Calif.-based corporation added that after the September 19 launch, the number of devices updated to iOS 6 reached more than 100 million, even though the latest iOS iteration is less than mesmerizing.
Since the iPhone 5 currently has a three to four-week shipping time estimate, Apple's CEO, Tim Cook is trying to reassure customers that supply issues will be corrected. A statement from Cook said: "While we have sold out of our initial supply, stores continue to receive iPhone 5 shipments regularly and customers can continue to order online and receive an estimated delivery date. We appreciate everyone's patience and are working hard to build enough iPhone 5s for everyone."
The iPhone 5 is shaping up to be the most successful smartphone to ever bear the fruit company logo, providing a good reason for critics to give Apple and the iPhone 5 a break from the recent criticism that has been pushed upon it.