Dropbox preview release available for Android, delivers opt-in for experimental builds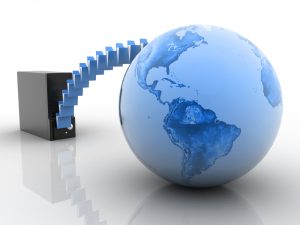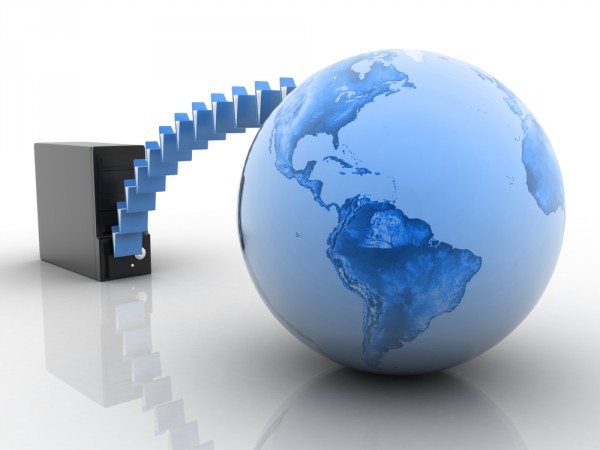 For early adopters that prefer to live on the bleeding edge of technology, popular cloud storage service Dropbox unveiled a new preview release. The most noteworthy feature for keen beta users is the ability to receive updates to future early and final releases.
The current preview build also introduces the option to share multiple pictures at once. The functionality is enabled by a long tap on a photo and selecting the remaining ones afterwards. In a similar manner users can also organize pictures into albums, the latter of which can also be shared, and delete multiple photos.
Receiving updates to future releases is enabled by default in the current preview build and allows users to experiment with unofficial builds as well as the latest final release "a bit early". Dropboxers can also manually check for new updates and, for those that wish to opt-out, the feature can be disabled by unticking "Get early releases" in Dropbox settings.
The latest preview build also touts user interface enhancements and updates as well as bug fixes and minor tweaks.
Photo Credit: RAJ CREATIONZS/Shutterstock