Vodafone UK customers get a taste of Windows Phone 8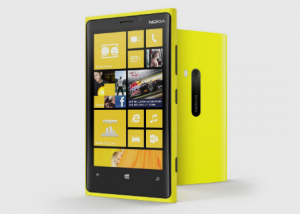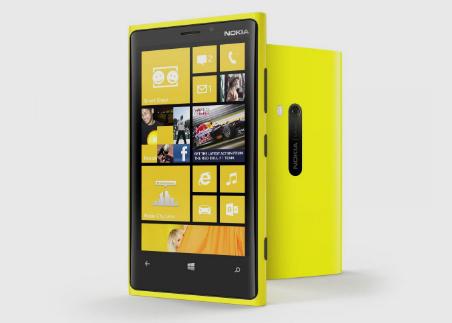 On Monday, the United Kingdom arm of the global telecommunications company Vodafone revealed that, starting February 6, it will carry a Windows Phone 8 smartphone lineup. In merely two days, Vodafone UK customers will have access to five devices sporting Microsoft's new mobile operating system.
The UK carrier covers the market from top to bottom, with the Nokia Lumia 920 and the HTC Windows Phone 8X taking the role of the flagship Windows Phone 8 smartphones. The former ships in black and yellow, while the latter comes in California Blue or black.
For the mid-range market, Vodafone UK offers the Lumia 820, in black and red, and the Windows Phone 8S in Atlantic Blue. Nokia's low-end smartphone, the Lumia 620 is also available for purchase, in blue and white.
Vodafone UK has yet to announce pricing for any of the five Windows Phone 8 devices.