What's up with Google's Spring cleaning?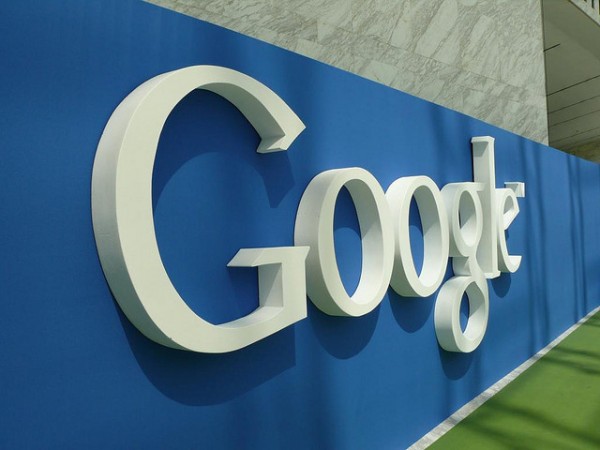 I sometimes wonder if Larry Page is a neatness freak. After all, throwing out stuff defines his nearly two years back as chief executive. He has chucked more Google products than junk I discard from our apartment -- there's no hording around here. Nor at Google. But the last 24 hours is simply unprecedented for changes that broadly affect customers and partners. This Spring cleaning is something to behold.
Let's start with today. Jeff Huber is out as head of Google Mapping and Commerce. He explains: "Finishing up my first decade at Google, and excited to return to my startup roots and begin the next one at Google X! Let me know what you'd like to see Google X do next". The Wall Street Journal says there's more: Google Maps will split from Commerce and become part of Search and the other folds into Advertising.
Bigger shocks came yesterday, with the sudden -- and I do mean sudden -- change regarding Android leadership. Andy Rubin has "decided it's time to hand over the reins and start a new chapter at Google", Page says. But the CEO doesn't say what that is. Huber's future is clear. Google X is the company's internal think tank/research lab run by cofounder Sergey Brin. Chrome and Apps lead Sundar Pichai is now responsible for Android.
As if that wasn't enough, later yesterday Google announced plans to retire -- or in the words of colleague Alan Buckingham "execute" -- a bunch of products or technologies. Among them: Apps Script, CalDAV API, Google Building Maker, Google Cloud Connect, Google Voice App for Blackberry, Search API for Shopping and Snapseed Desktop for Macintosh and Windows.
But one sent shockwaves across the web last night: Google Reader, which goes under the ax on July 1. I got a notice about the closure date when logging into the service this morning.
Users rally to save the service, which includes three petitions, and lots of angry social shares. In response to the outrage, colleague Mihaita Bamburic quips: "Your move, Google".
In a few weeks, Page celebrates his second year as CEO. Surely now is time to assess the past year and look ahead, which perhaps precipitates this sudden Spring cleaning. But I wonder when and where it ends. Last week, Google began a new round of Motorola layoffs -- 1,200 reportedly -- tidying up the subsidiary.
I don't believe Page is done and see this: The housekeeping is more than just clearing clutter. There is clear consolidation underway as the CEO brings trusted executives -- those with whom he resonates or who share his vision -- closer to the inner circle. Others will move on, which is one way to look at Huber and Rubin changes. They won't be the last. Not before Page's two-year anniversary on April 4.
A different Google emerges as Page's vision, and that of his lieutenants, propagates -- one that: cross-integrates more products and services, releases updates at faster pace and is much, much, much more aggressive in the market place. The Google you thought you knew is something else.
Photo Credit: meneame comunicacions, sl