SkyDrive app is Microsoft's 'new normal'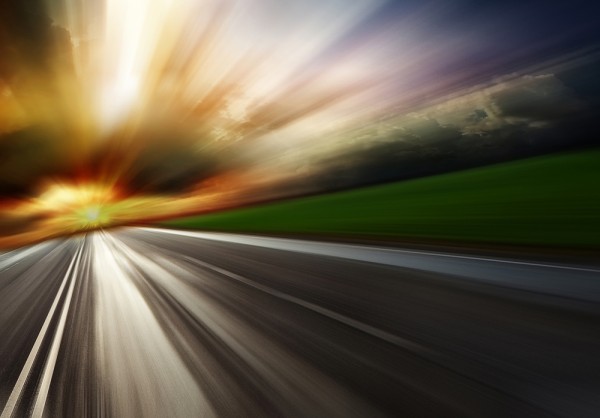 Microsoft continues to match development pace with Google, releasing today yet another app update. SkyDrive 3.0 for iOS follows many other recent releases, including Outlook.com Calendar (this week), Windows 8/RT Mail, Calendar and People apps (last week) and SkyDrive (mid-March), among others.
In my news analysis about the new Windows 8/RT core apps, I asserted: "It's a new Microsoft", explaining how the company has greatly picked up the pace of new product development -- something also seen in Windows Blue, which I expect to ship less than a year after the great 8. A day following my analysis, Frank Shaw, Microsoft corporate communications chief, said that "continuous development cycle is the new normal across Microsoft", which is consistent with reinvention as the "devices and services" company that CEO Steve Ballmer described last year.
The new SkyDrive for iOS version is one more part of a process every Microsoft customer should get used to. Expect more-frequent updates and stronger support for more platforms -- yes, Android and iOS. Mike Torres, Microsoft group product manager ticks through the improvements:
Support for iPhone 5 and iPad Mini
Updated app icons and user experience
Works better with your photos:

Download full resolution photos to your iPhone or iPad
Control the size of photos you upload and download
Photo metadata is retained when you upload to SkyDrive

Opening and saving files to SkyDrive works better with other apps on your iOS devices
Many other small changes, bug fixes and performance improvements
SkyDrive 3.0 requires iOS 5 or later and supports iPhone and iPad. Expect ongoing updates to truly be Microsoft's "new normal" -- and too long coming.
Photo Credit:  Krivosheev Vitaly/Shutterstock