Microsoft baits PhoneGap developers with Surface Pro and Windows Phone 8 devices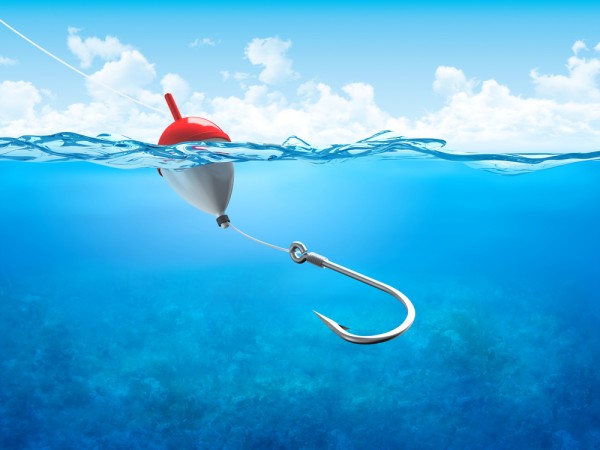 Despite what some folks would lead you to believe, sheer numbers are actually meaningless when it comes to app stores. That's just a marketing ploy. It's the quality that matters and not the quantity. After all, if you can't get the software that you need, does it really matter if there are 100,000 more apps out there? I'm inclined to believe that the answer is a resounding "No".
Windows Phone has this very same problem -- 145,000 apps available but major titles are still avoiding its Store (no, I'm not going to mention Instagram). Microsoft tried to fix this issue a couple of times before, including paying developers to beef up the ecosystem. Late-yesterday, the software giant has decided to step in again with the new Porting Challenge.
The idea is quite simple -- Microsoft wants developers to port their existing PhoneGap apps from other platforms, like Android, BlackBerry and iOS to name a few, to the Windows Phone Store (like with Untappd). This way, hopefully, some attractive ones will make their way to its smartphone operating system.
To make this a competition worth signing up for, Microsoft also announced 17 "first prizes" and three "grand prizes". The former gets each winner a Windows Phone 8 handset (likely a Nokia Lumia 920), while the lucky contestants on the podium also get a Surface Pro tablet.
Microsoft says that developers must release apps which are "original, innovative, easy to use, engaging and visually appealing to the user" in order to win. Even though I'm not a developer, that doesn't seem like a particularly difficult feat to achieve for at least 20 talented folks.
Undoubtedly the Porting Challenge is a step in the right direction, but can it bring a much-needed dose of appiness to Windows Phone users? Judging by the PhoneGap featured apps catalog, that doesn't appear to be the case for those seeking major titles like Dropbox, Google Drive, Google Maps, Instagram (I couldn't help myself) or even the latest Temple Run game in the series.
Photo Credit: sellingpix/Shutterstock