Microsoft showcases new devices for 'New Windows'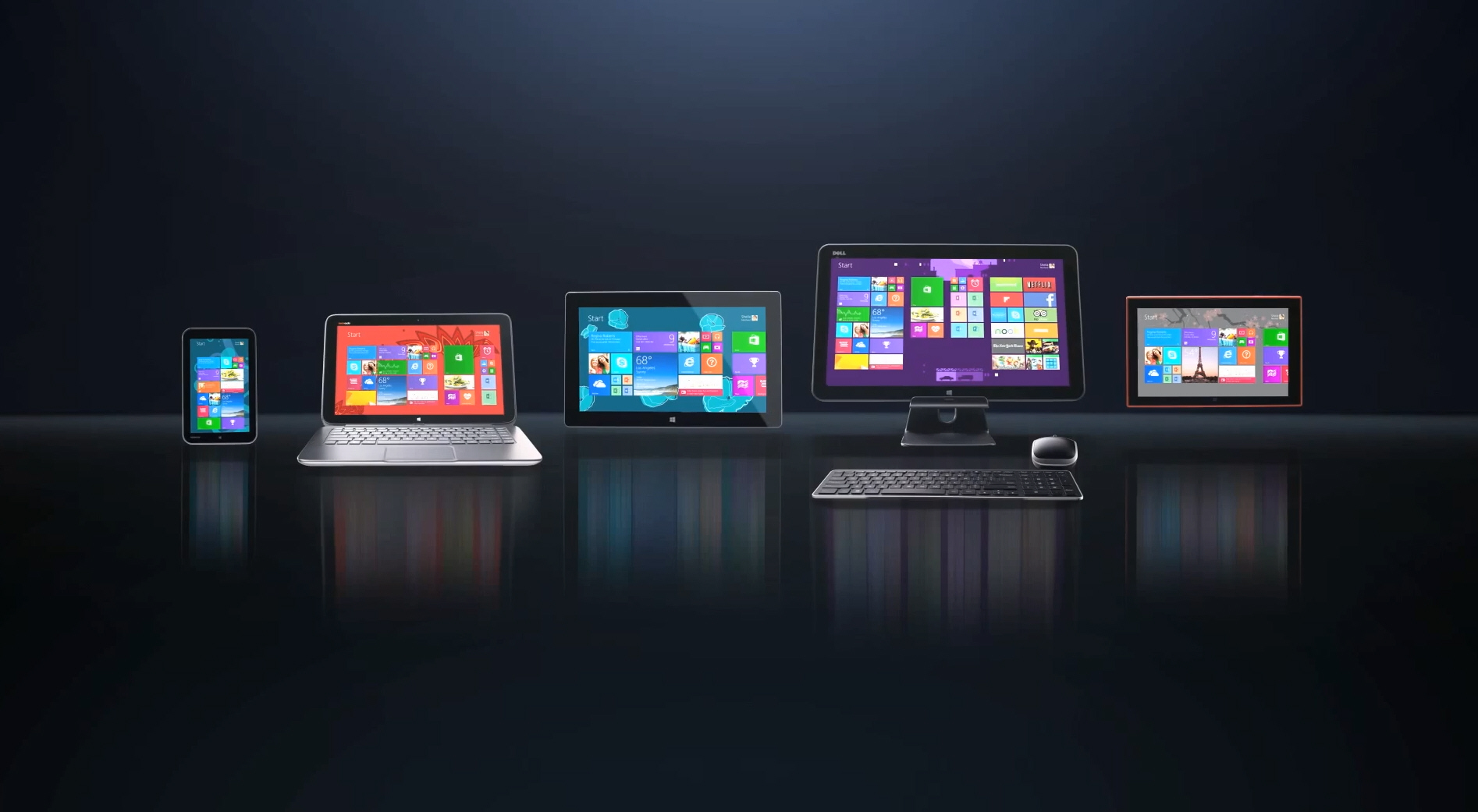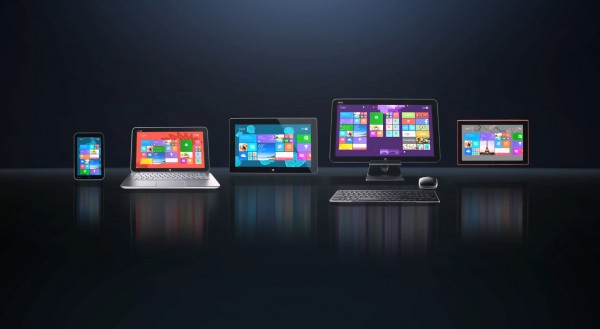 Windows 8.1, like its predecessor, is designed to run on a multitude of different devices -- desktop PCs, laptops, tablets and hybrids. When Microsoft first unveiled Windows 8 last year, there weren't many products which really took advantage of the new Modern UI.
Fast forward to present day, and that's all changed, with loads of touch screen devices available from all the major manufacturers including ASUS, Dell, HP, Lenovo, Nokia, and Samsung.
Microsoft has put together a new video showing the OS refresh (and Windows RT) on a range of new hardware, and highlighting the benefits of each. In order of appearance there's the Toshiba 8" Encore Tablet, the HP Split x2, Surface 2, Dell XPS 18 and the Nokia Lumia 2520.
The video is well presented, and each of the products looks great, especially the Nokia Lumia 2520 which gets my vote ahead of Surface 2.
"Wherever you are, wherever you go -- New Windows devices adjust to fit your life. The New Windows: One experience for everything in your life" says the information accompanying the clip.
Is that what we're calling 8.1/RT now? "New Windows?" I guess someone took the whole "New Coke" comparisons just a bit too literally.
What do you think of the video? Any of those devices on your holiday shopping list?