Facebook separates sex from gender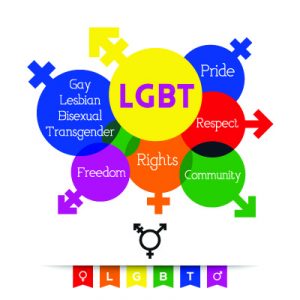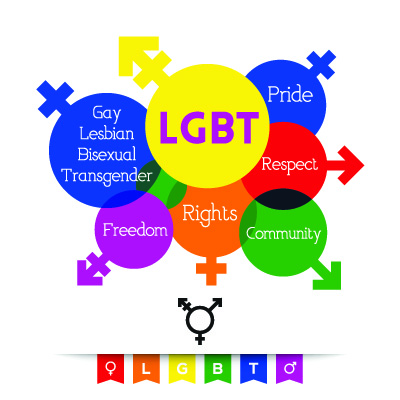 A person's genitals do not define their gender. At least that is what some people believe. As a trained Sociologist, I accept that forces beyond biology define how a person identifies. In other words, a person may identify as a man, despite having female reproductive organs. Maybe they identify as something else altogether.
Like I said, not everyone believes this, but quite frankly they do not have to. Regardless of your comfortability with transgender people, they exist, they have feelings, and they live their lives. However, they face adversity in many facets, including social media. Today, Facebook takes a huge step towards equality in addressing the difference between sex and gender.
"When you come to Facebook to connect with the people, causes, and organizations you care about, we want you to feel comfortable being your true, authentic self. An important part of this is the expression of gender, especially when it extends beyond the definitions of just 'male' or 'female'. So today, we're proud to offer a new custom gender option to help you better express your own identity on Facebook", says Facebook.
The social network further explains, "we collaborated with our Network of Support, a group of leading LGBT advocacy organizations, to offer an extensive list of gender identities that many people use to describe themselves. Moreover, people who select a custom gender will now have the ability to choose the pronoun they'd like to be referred to publicly -- male (he/his), female (she/her) or neutral (they/their)".
Facebook even takes this a step further, by allowing users to select whom can view their gender. After all, someone's gender identity belongs to them -- not others. Not to mention, sadly, we still live in a world with ignorance and violence. A user sharing a custom or non-typical gender could lead to bullying and injuries -- both physical and emotional.
The social network deserves applause; not only from the LBGT community, but from the human community. Being kind and understanding is something everyone should strive to achieve. While this act by Facebook may seem small, and maybe it is, so is a snowball at the top of a mountain. If you roll it down, it will gain in size and become enormous.
Image Credit: kraphix / Shutterstock