Firefox 40 unveils Windows 10-friendly design, tightens download protection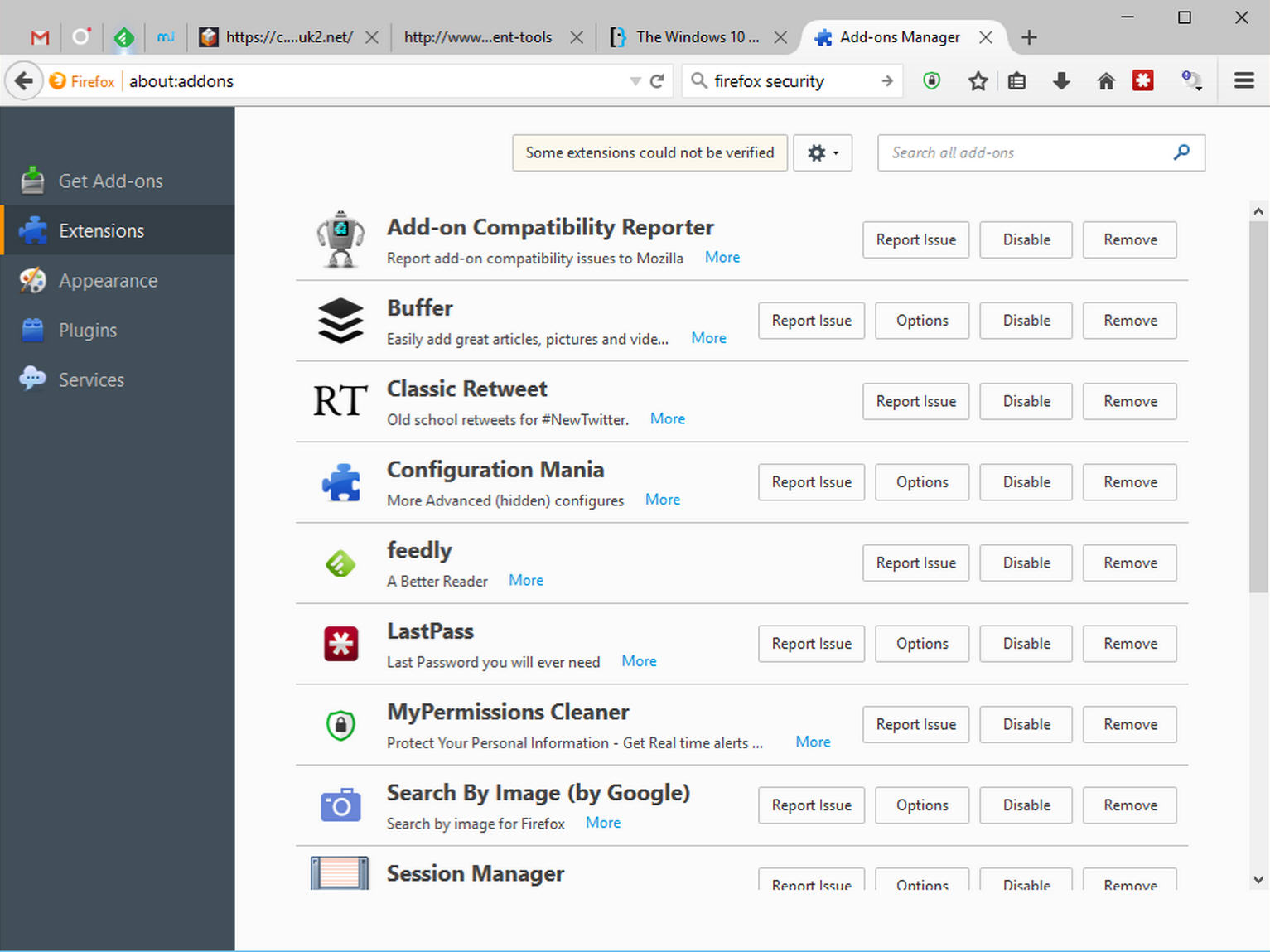 Mozilla has released Firefox 40 FINAL for desktop, with Firefox for Android 40.0 due to follow by the end of the week.
Version 40 provides added protection against potentially malicious downloads on both platforms, while desktop users enjoy a raft of new features, including a new Suggested Tiles feature and add-on management dialog.
Version 40 opens with "support for Windows 10", despite the fact Firefox 39 seems to co-exist happily with it. Support entails subtly tweaking the browser's design and feel to fit in the new Windows 10 look -- this includes shrinking the browser UI to increase space for displaying web pages.
The other significant new feature of note -- also applied to the Android build -- sees Firefox gain increased protection against potentially malicious downloads. This builds on the malware screening -- based on the protection offered in Google Chrome -- that was first implemented last year.
Desktop users also gain a new Suggested Tiles feature, designed to display sites of potential interest. These are based on categories that are selected based on content in the user's recent browsing history. Users can switch the feature off by clicking the settings button in the top right-hand corner of the New Tab page and unticking "Include selected sites").
Firefox's chat tool, Hello, gains a new feature that allows users to select the currently active web tab as the focus for a topic of conversation -- just tick the "Let's talk about" box before clicking "Start a conversation".
Firefox 40 also restyles the Add-On Manager to more closely resemble the recently retooled Preferences dialog. This is accompanied by a warning whenever a user attempts to install an add-on extension that hasn't been signed by Mozilla.
Other new features see improved graphics performance, and improvements to the graphics blocklist mechanism. Developers gain three new views -- Waterfall, Call Tree and Flame Chart -- to the performance tools.
Android users gain support for the Android Presentation API when screen casting from their device, while the history list is now accessible by long pressing on either back or forward navigation buttons in the app menu.
Firefox 40.0 FINAL is available now for Windows, Mac and Linux as free, open-source downloads.  A portable build is also available for Windows users, and Firefox 40.0 FINAL for Android is imminent.