Walmart Pay takes a giant leap into the mobile payment industry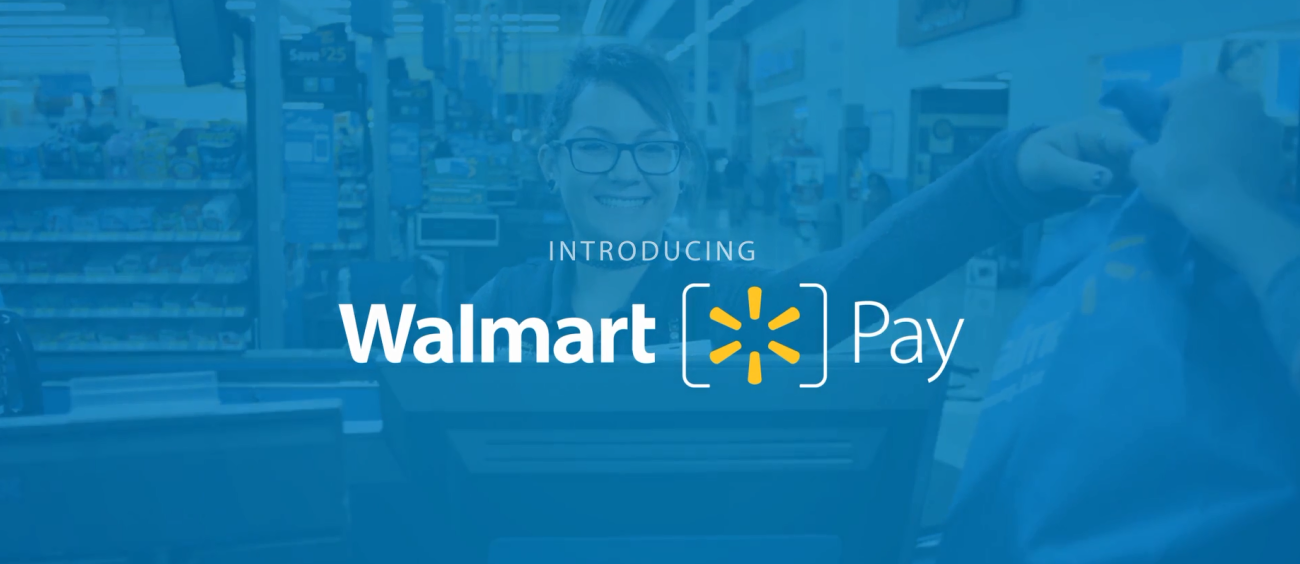 The upcoming launch of Walmart's mobile payments service, Walmart Pay, is one of many signs that the mobile payments landscape is shifting in a curious direction. As one of the first US retailers to branch out on its own and create a merchant branded payment and loyalty application, Walmart is paving the way for other retailers to simplify payments and provide new ways of enhancing the consumer shopping experience. Following closely in Walmart's footsteps is Target, with a recent speculation of a similar mobile wallet app in the works.
The introduction of Walmart Pay is significant to the payments market as it sends the message that Walmart is seemingly departing from the Merchant Customer Exchange (MCX) consortium and its pending CurrentC mobile payment platform, which has been plagued by numerous delays and concerns over the underlying technology platform. While Walmart will still continue its partnership with MCX, Walmart Pay will be the company's main focus. This could mark the beginning of the end for CurrentC, an industry-wide payment system that was created for MCX restaurants and retailers, including Walmart, to utilize as a single payment solution.
Walmart has long believed that credit card processing fees are too high, so by owning the consumer payment experience, Walmart is in the driver's seat and can control which payment choices are available to consumers in the future. By investing in a proprietary solution, the company is finally putting its money where its mouth is and hoping this will ultimately lower transaction costs. While supporting any major prepaid, debit, credit and Walmart gift cards at launch, Walmart will allow integration of other mobile wallets in the future. This could also include emerging payment solutions such as digital cash that could dramatically reduce the cost and risk of fraudulent transactions.
With the integration of payments into its mobile app, Walmart wants to control the complete shopping experience. Walmart customers will now be able to complete the shopping lifecycle from weekly fliers, offers, lists and product information to mobile payments in-store with digital receipts that simplify product returns and warranty claims. By creating an extension of the physical store, Walmart Pay not only allows shoppers to make purchases in-store, but also while they are shopping elsewhere. Ultimately, Walmart will be able to collect important shopping data from customers that will provide insight to drive loyalty by engaging customers with personalized offers and relevant interactions.
As the largest retailer in the world, Walmart believes in the strength of the relationship they have with their customers. Therefore, by developing a payment alternative through its own brand, Walmart is signaling that it believes that customers will be happy to choose Walmart Pay over alternative mobile payment providers such as Apple, Samsung and Android.
Brands that are early to present consumers with a store-branded payment app will see enormous benefits down the road. As more retailers create their own unique payment app, consumers will be forced to make choices and pick favorites. In order to entice customers to download and continue using their apps, retailers must look beyond simply offering mobile payment solutions, to providing value for customers. This can be accomplished by offering personalized discounts, reward points and location-based offers in addition to mobile payments.
The launch of Walmart Pay signifies the beginning of a new era in the retail and payments industries. In the coming months, we will start to see more retailers, such as Target, encouraging customers to pay for purchases using a mobile app. As retailers look to drive loyalty and engagement for consumers in the New Year, they should look to Walmart as an example of a brand that is disrupting the mobile payment industry and will lead the way over the consumer wallet battle. While proprietary systems like Walmart Pay will not go completely mainstream in 2016 alone, these innovations will help drive mass consumer awareness and adoption of mobile payment systems, and will eventually lead to an overall expansion of customer loyalty programs in retail.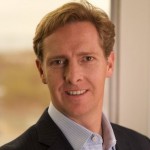 Laurence Cook is the CEO of nanoPay. He is the former COO of Bell Mobility and Bell Distribution Inc. and the former VP Wireless for Shaw Communications Inc. Prior to this he was at Accenture in the UK, in the London Strategy Practice focused on High Tech and Telecommunications. Laurence also co-founded three businesses in the mobile space, two of which were VC-funded: Xtempus (wireless data platform before the launch of GPRS) which was sold to Cable & Wireless Plc and Melodeo (Mobile Music Service) which was sold to HP. Laurence holds a Masters in Business Administration (MBA) from the London Business School, and a BSc degree in Computer Science and Economics from the University of Witwatersrand in Johannesburg. He also studied at the University of Chicago's Graduate School of Business.