Twitter's new Trust & Safety Council is a desperate measure for desperate times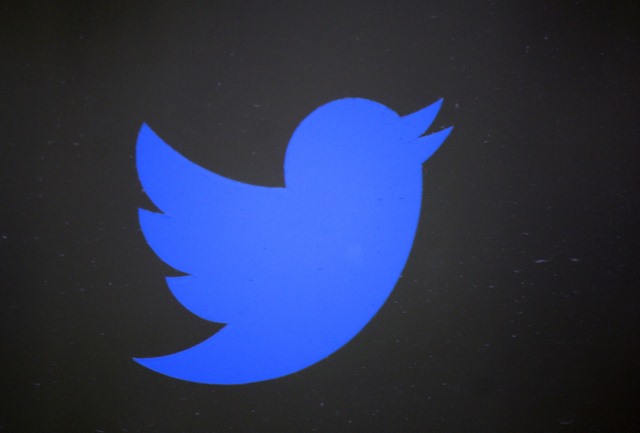 All is not well at Twitter. Rumors about a rejigged timeline last week led to #RIPTwitter trending on the site and reassurances from Jack Dorsey did little to calm users' fears. But Twitter is failing to attract new users -- as today's earning's report shows -- and it is desperate to be seen listening to people, and providing tools that are valuable.
This is precisely why the micro-blogging site puts out feel-good stories about how it is tackling terrorists, shouts about beating online trolls, and goes out of its way to try to appeal to, and be useful to, people who don't have an account yet. The move is the latest attempted to try to rejuvenate interest in the site which is failing to grow at the rate expected. It's an attempt to balance freedom of speech with control of those seen to be abusing the service.
Despite user numbers stalling at 320 million rather than rising to an expected 323 million, Twitter managed to increase revenue by 58 percent to $2.2 billion. The company said, "we saw a decline in monthly active usage in Q4, but we've already seen January monthly actives bounce back to Q3 levels".
Clearly the failure to attract users whilst increasing revenue can't continue, and Twitter knows this. More concernedly, industry analysts do not expect great things for Twitter moving forward, and this is an opinion that will only be hardened by the stunted growth recently. This is precisely why the company is going out of its way to do things it thinks will keep the industry -- rather than users -- happy. In addition to the terrorism and troll fighting units the new Twitter Trust & Safety Council has just been launched, tasked with striking "the right balance between fighting abuse and speaking truth to power".
Twitter says:
As we develop products, policies, and programs, our Trust & Safety Council will help us tap into the expertise and input of organizations at the intersection of these issues more efficiently and quickly. In developing the Council, we are taking a global and inclusive approach so that we can hear a diversity of voices from organizations including:

Safety advocates, academics, and researchers focused on minors, media literacy, digital citizenship, and efforts around greater compassion and empathy on the Internet;
Grassroots advocacy organizations that rely on Twitter to build movements and momentum;
Community groups with an acute need to prevent abuse, harassment, and bullying, as well as mental health and suicide prevention.

We have more than 40 organizations and experts from 13 regions joining as inaugural members of the Council. We are thrilled to work with these organizations to ensure that we are enabling everyone, everywhere to express themselves with confidence on Twitter.
Twitter is also trying to appeal more to advertisers by giving companies the opportunity to pay to appear first in users' timelines. This is something which could become increasingly important if Twitter does in fact introduce the choice between using a chronological timeline and one controlled by an algorithm. In the meantime, users can sit back and watch Twitter employ increasingly desperate measures to remain relevant and to balance the needs of users and partners.
Photo credit: 360b / Shutterstock