Dell waves goodbye to Android tablets, will focus on hybrid devices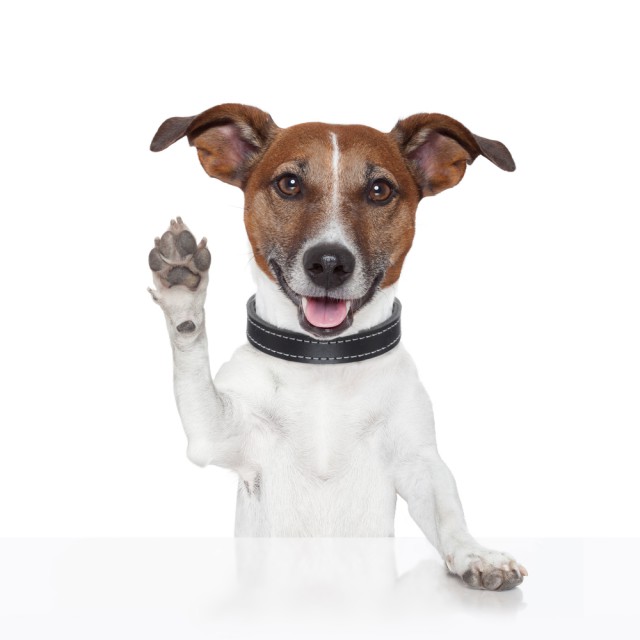 While tablet sales still generate considerable revenue, the market as a whole is in decline. Industry analysts like IDC place the drop in shipments for last year in the double digits, and things do not seem to be getting better in 2016 either. This is a worrisome trend for vendors, as there is apparently nothing that can stop the bleeding. That is if we do not count hybrid devices, which seem to be catching on based on the growing sales of the Apple iPad Pro and Microsoft Surface lines.
Dell has put two and two together, announcing that it is discontinuing its Android-powered Venue tablet line The company is not getting out of the slate market altogether, as it says that the focus from now on is on two-in-one, or hybrid, devices.
Dell says that it has "found that the lack of productivity delivered by slate tablets are forcing people to leave them at home, and instead continue to use PCs to get real work done". What's more, the tablet market is said to be "over-saturated" and suffering from "declining demand from consumers".
"We are seeing 2-in-1s rising in popularity since they provide a more optimal blend of PC capabilities with tablet mobility". Dell also believes that "2-in-1s are starting to become the preferred device for those in the workplace who occasionally want to operate the device in tablet mode".
The company will not offer any new operating system upgrades for Venue tablets, but it will honor existing warranties and support service contracts. This basically means that, unless consumers are willing to put up with abandoned devices, there is no good reason to get a Venue tablet at this point, if one can be found on sale.
Dell has a very good chance of attracting buyers with its hybrid devices, as it has some pretty interesting two-in-ones on sale. Among them is the XPS 12, which plays on the same level as the Surface Pro 4, pricing-wise, but sports some very appealing features like a standard keyboard and 8GB of RAM in the entry-level offering.
Photo Credit: Javier Brosch/Shutterstock