Fedora 26 Beta Linux distro is finally here with GNOME 3.24 and updated LibreOffice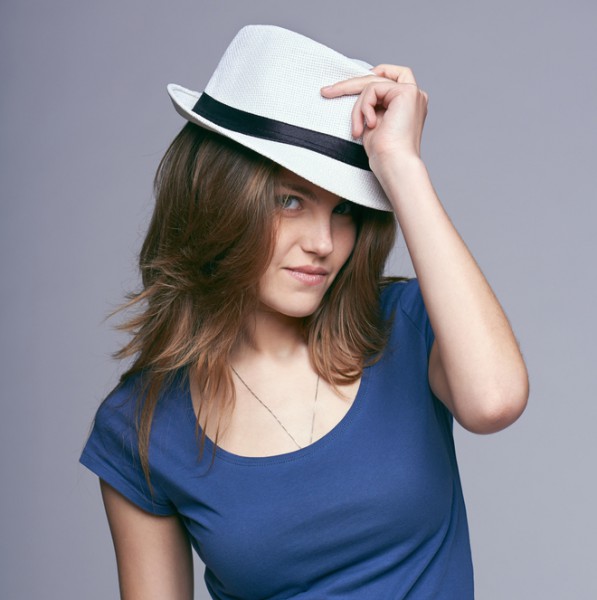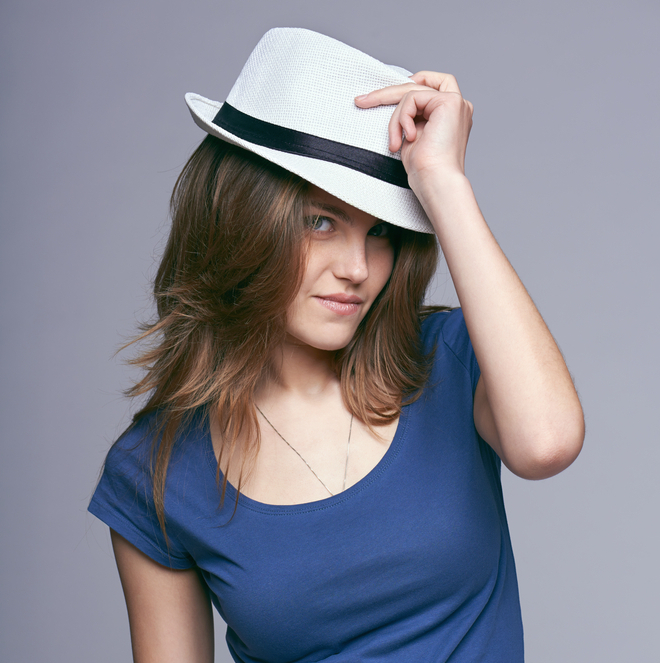 Fedora 26 Beta is finally here! Why do I say "finally?" Well, as is becoming more common nowadays, the Beta release was delayed. This isn't the end of the world, however, as there is nothing wrong with making sure everything is ready -- especially a beta.
While you never want to run pre-release software on a production machine, I must confess that the Alpha version has been rock solid on my laptop -- it is probably safe. With that said, if you can be patient, we should have a final version on July 11. Can't wait for a stable Fedora 26 and like living dangerously? You can download the Beta today -- at your own risk.
"We're pleased to announce that Fedora 26, the latest version of the Fedora operating system, is now available in beta. The Fedora Project is a global community that works together to lead the advancement of free and open source software, culminating in the leading-edge Fedora operating system which helps to answer end user needs across the computing spectrum," says Matthew Miller, Fedora Project Leader.
Miller further says, "The desktop experience for developers and general users is not neglected in Fedora 26 Beta, with Fedora 26 Workstation Beta featuring the GNOME 3.24 desktop environment and offering many of the latest developer and desktop tools to improve ease-of-use, drive modern application development and enhance the overall user experience. A key update is a series of improvements to Builder, which now provides expanded support for a variety of application build systems, including Flatpak, CMake, Meson and Rust, as well as integration with Valgrind for project profiling."
ALSO READ: System76 Galago Pro is the MacBook Pro alternative the Linux community has been waiting for [Review]
Workstation users will also appreciation the addition of LibreOffice 5.3. This office suite is only getting better, and is now a legitimate competitor to Microsoft Office. If you need to work on spreadsheets, word processing, or presentations, you will be pleasantly surprised at how good this free solution is.
What's really cool is a feature called "Night Light" which adjusts your display's color based on the time. This should -- in theory -- help you sleep, as it will reduce blue light at night. This is sort of a "catch up" to both Windows 10 and macOS, as both of those desktop operating systems have similar functionality. It is still cool, though.
Ready to download Fedora 26 Beta with GNOME 3.24? You can get the workstation ISO here.
Photo Credit: paffy/Shutterstock