Windows 10 S now available for developers to download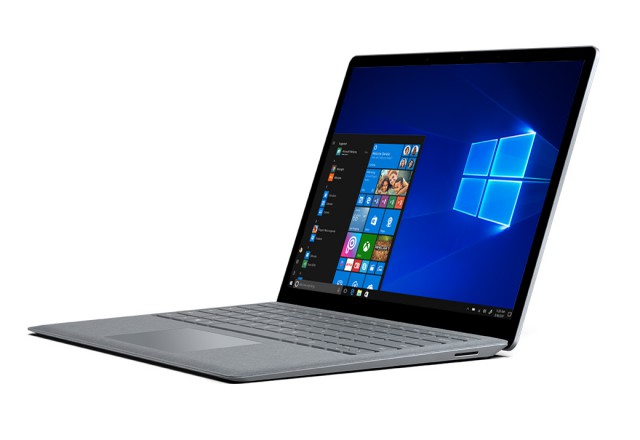 Microsoft today announced that it's finally making the Windows 10 Creators Update available to all, and it's also opening up Windows 10 S to developers.
Windows 10 S is a locked down version of the new operating system that's designed to only run Windows Store apps. It's to be found on hardware like the Surface Laptop.
SEE ALSO: How to lock down Windows 10 Home/Pro like Windows 10 S
MSDN subscribers who want to try the operating system out can now download it in ISO format and run it on any hardware, or in a virtualized environment.
Microsoft is really targeting education-focused developers with this release -- Windows 10 S is primarily designed for use in schools after all -- but anyone with an MSDN subscription will be able to download it.
Microsoft is reportedly also planning to release an Update Assistant Tool next week for the education market that will include Windows 10 S.