Microsoft: 'No known ransomware works against Windows 10 S'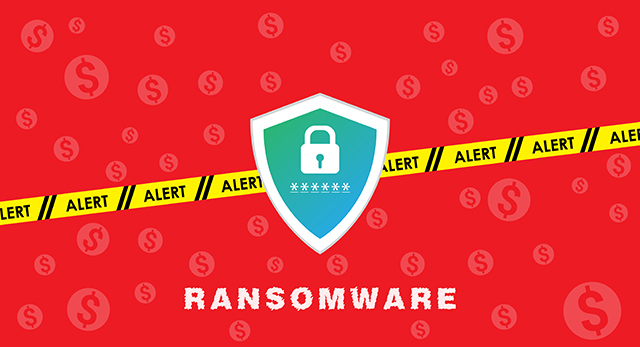 When WannaCry was running rampant on older versions of Windows -- Windows 7 being the most at risk -- Windows 10 was unaffected. According to Microsoft, "no Windows 10 customers were known to be compromised by the recent WannaCry (WannaCrypt) global cyberattack."
That's great news for anyone running the latest version of the OS, and the software giant says it is working to ensure Windows 10 remains safe from other future attacks. However, if you want to guarantee your safety from ransomware, then Microsoft points out there's an even more secure option to consider -- Windows 10 S.
The new, hardened Windows 10 variant only runs apps from the Windows Store, which means it can't run programs from outside Microsoft's ecosystem, and that includes malware. Which is why, as Microsoft says, "No known ransomware works against Windows 10 S".
Of course, while being fully protected against ransomware is great, Windows 10 S's ability to only run apps from the Windows Store does make it a much more limited choice compared to Windows 10 Pro, which is why the new OS is being primarily targeted at users in full time education.
On a related note, if you have an interest in how Microsoft safeguards users in the Windows 10 Creators Update, there's a new whitepaper available to view.
Image credit: Satheesh Sankaran / Shutterstock