Hackers take over HBO's social media accounts and publish '4th Wave HBO Leak'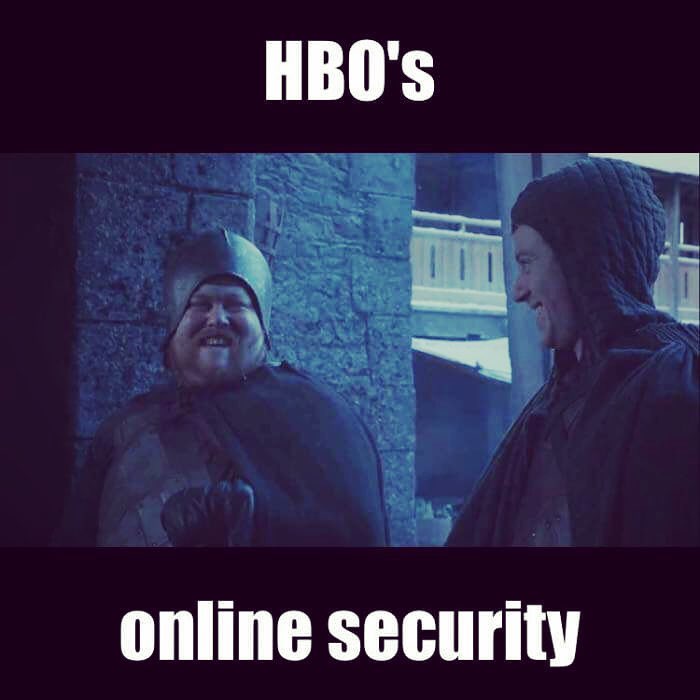 The nightmare continues for HBO. After suffering a hack and then leaks of various shows including Game of Thrones, hackers have now struck at the network's social media accounts. The hacking group OurMine took control of the main HBO Twitter accounts, as well as those for various shows, including Game of Thrones.
OurMine is no newcomer to the scene -- the group has previously hacked Mark Zuckerberg and Netflix's Twitter accounts. Separately to this, what has been dubbed the "4th Wave HBO Leak" has been made available online. This time the data dumps include content relating to Game of Thrones season 7, and Westworld season 2.
See also:
In a tweet delivered through the hacked Game of Thrones Twitter account, OurMine said: "OurMine are here. we are just testing your security. HBO team please contact us to upgrade the security - ourmine.org -> Contact."
It did not take long for HBO to wrestle back control of its accounts, and the OurMine tweets were soon deleted. The network has not commented on the attack on its social media accounts.
The "4th Wave HBO Leak" is not quite as damaging for HBO as previous leaks as it does not appear to include any episodes of Game of Thrones. However, Mashable reports that it was able to obtain a portion of the leak and found it to include "everything from Westworld Season 2 shooting schedules to 27 separate Game of Thrones Season 7 "shooting [diaries]" -- along with plenty of other inside information."
HBO has says: "[as] there is an ongoing investigation we will have no comment beyond the statements that are already out there."