Hackers share HBO social media passwords and threaten to leak Game of Thrones S07E07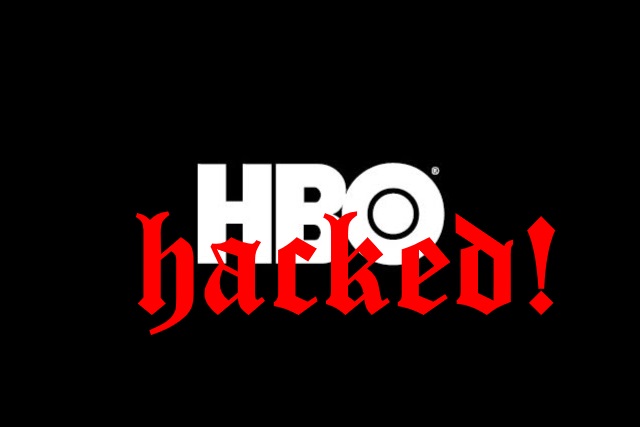 A few days ago, HBO's latest humiliation was to have its social media accounts taken over by hackers, and the bad news just keeps on coming for the network. The "Mr Smith group" behind the huge data breach that has seen endless Game of Thrones leaks contacted Mashable with the login details for many HBO social media accounts.
On top of this, the group is also threatening to release Game of Thrones S07E07 -- but considering the number of episodes that have leaked from this season, this was to be expected.
See also:
It would seem that the hackers' ransom demands have not been met, and HBO's attempts to delay leaks with reduced payments have also failed. Mashable says that "Passwords for everything from @HBO, @GameOfThrones, and @WestworldHBO to various Instagram and Giphy accounts were in a text document provided to us."
When contacted for a response to the latest run-in with hackers, HBO simply reiterated what it said recently:
We are not in communication with the hacker and we're not going to comment every time a new piece of information is released. It has been widely reported that there was a cyber incident at HBO. The hacker may continue to drop bits and pieces of stolen information in an attempt to generate media attention. That's a game we're not going to participate in.
The hackers' claims to "have access to many HBO Platforms already," is borne out by the disappearance of the West World Giphy account. Mashable says that the group also sent screenshots of other social media pages having been defaced.