Sony's new Xperia XZ1 flagship ships with Android 8.0 Oreo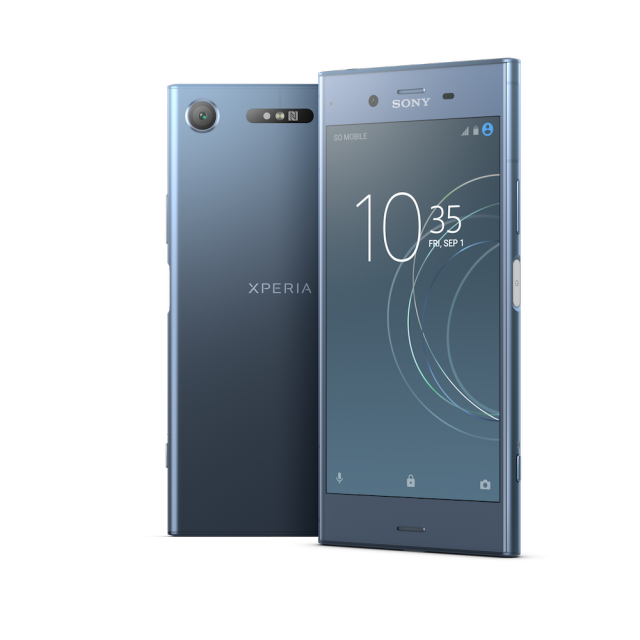 It's been a while since Sony came up with a flagship smartphone I wanted to talk about. The new Xperia XZ1 is an interesting proposition in the high-end segment, mainly because it comes with the latest and greatest version of Android out of the box, less than two weeks after Google announced Oreo.
I expected Sony to be late to the party, but this time around it managed to get ahead of the likes of LG and Samsung, which is impressive. What is not is the fact that the Xperia XZ1, just like its smaller Xperia XZ1 Compact brother, looks very similar to the Xperia Z1 from four years ago.
Sony does not want to take chances, for some reason. The new flagship may come with the latest mobile processor from Qualcomm, the Snapdragon 835, but its display is still a traditional one, unlike the screen on the new LG V30 or Samsung Galaxy Note8 which have taller displays that take as much space as possible on the front panel.
That is not going to get people to buy them in droves, especially when you add the $699.99 unlocked price and the lack of carrier support into the equation. That is iPhone territory in terms of cost, but not carrier support. It will be really hard for anyone to justify buying the Xperia XZ1 after they look at what the smartphone market has to offer.
Here is what else does should you know about the Xperia XZ1. It has a 5.2-inch display with a resolution of 1,920 by 1,080, a 19MP that camera that can handle 4K video recording at 720p video at 960FPS, 13MP camera on the front, 2,700mAh battery, 64GB of storage, and a microSD card slot. It is IP68 rated for water resistance.
The Xperia XZ1 will be available starting in September, though I doubt many consumers will line up to buy one on release day.