New data platform accelerates application development and deployment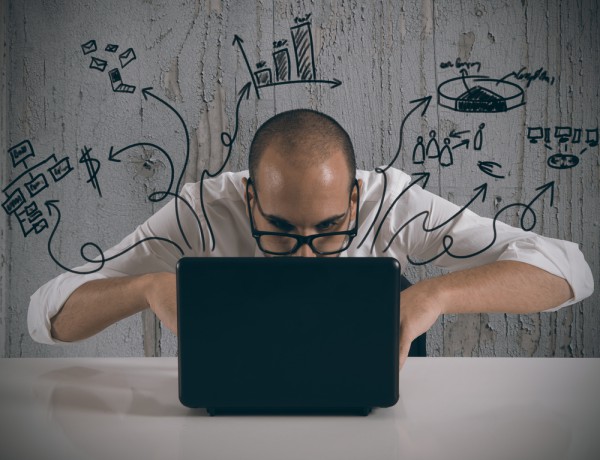 One of the things that can hold back development of business applications the reliance on extract, transform, and load (ETL) infrastructures to move data between applications and platforms.
Platform specialist InterSystems is launching a new platform built around a high-performance database that eliminates the need for ETL.
InterSystems IRIS provides all of the critical capabilities for rapidly developing data-intensive and mission-critical applications, including advanced data management, interoperability, transaction processing, and analytics.
"We created InterSystems IRIS Data Platform with solution creators in mind with all of the critical capabilities for building applications that face the future," says Paul Grabscheid, vice president of strategic planning at InterSystems. "The introduction of the IRIS Data Platform represents a significant step forward in the database industry and builds on InterSystems' rich history of technical innovations focused on solving real business problems."
The IRIS platform provides an advanced multi-model, multi-workload data management engine. It offers native interoperability and an open analytics platform, and allows for easy deployment in cloud, on-premise or hybrid environments. It also allows systems to easily scale up and down to accommodate rapidly changing workloads and data volumes.
The IRIS platform is currently on limited release, it's set to be generally available in January 2018. You can find out more on the InterSystems website.
Photo Credit: alphaspirit / Shutterstock