Altice USA to launch MVNO cell service using lowly Sprint network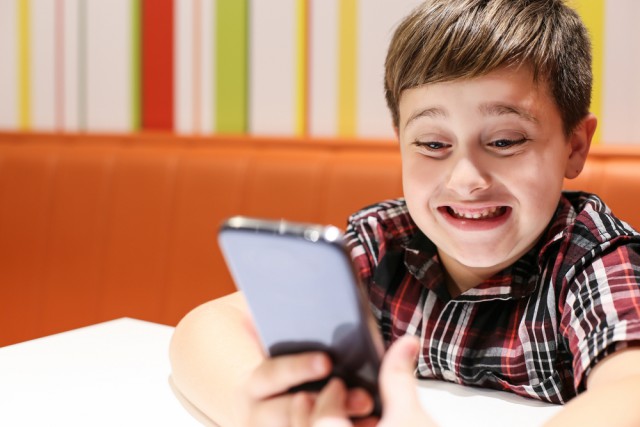 While it has a large presence in Europe, Altice is a fairly new name in the USA. The company recently bought Cablevision -- the cable TV and internet provider that serves Long Island and other areas in the New York Tri-State area. The company even offers VOIP telephone service, making it a traditional "triple play" provider.
Today, Altice USA announces its intentions to enter the cell phone service business too. No, the company is not putting up new cell towers or anything ambitious such as that. Actually, Altice USA will become a mobile virtual network operator (MVNO). If you aren't familiar, this essentially means the company will sell access to an existing cell provider's towers -- in this case, it will be Sprint.
"In this first of its kind agreement, Sprint will provide Altice USA with access to its full MVNO model, allowing Altice USA to connect its network to the Sprint Nationwide network and have control over the Altice USA mobile features, functionality, and customer experience. In exchange, Altice USA will leverage its network to support Sprint's network densification efforts and establish a differentiated network operating model going forward," says Altice USA.
ALSO READ: T-Mobile and Sprint kill merger talks
Dexter Goei, Chairman and CEO, Altice USA explains, "Sprint is an ideal strategic partner for Altice USA given our shared vision around converged customer experiences. Altice is a convergent leader with more than 26 million mobile customers in countries including France, Portugal, Israel, and the Dominican Republic, and we are excited to bring our global expertise to the U.S. to enhance and strengthen our offerings. Working together we will be able to capitalize on Sprint's vast mobile network, which fits well alongside Altice USA's deep WiFi network, and leverage Altice's global mobile experience to deliver greater value, more benefits and seamless connectivity for our U.S. customers."
Whether or not this will be a successful move remains to be seen. I mean, let's be honest, folks -- Sprint has a very bad reputation. Historically, that cell provider has had terrible coverage and even worse customer service. Altice USA will have to offer substantial bundle discounts to its existing cable subscribers to get them to switch to this MVNO network. Even with a heavy discount, consumers that are loyal to a provider, such as, say, Verizon, could be hard to convert.
Should Altice USA have partnered with a higher quality cell provider for its MVNO efforts? Tell me in the comments below.
Photo Credit: Shkljoc/Shutterstock