Fall Creators Update already on over 20 percent of Windows 10 PCs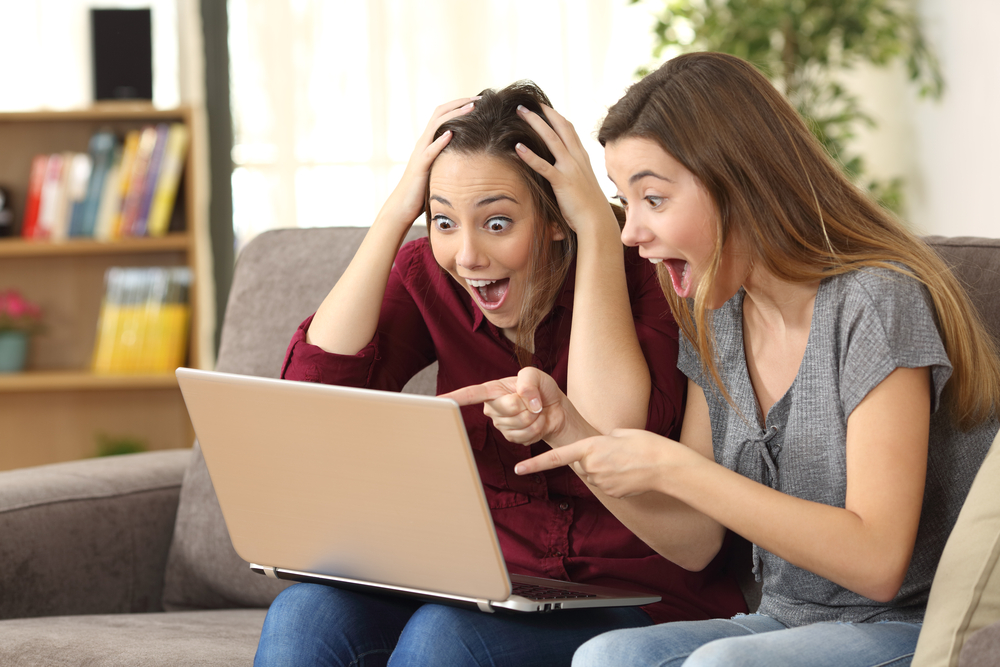 Microsoft released the Creators Update for Windows 10 back in April, but it was a glacial, and at times problematic, rollout. A fortnight after the initial launch, Microsoft warned users to wait until they were offered it, rather than opting for a manual update, and even when it was finally made available to (almost) all, the take up was very low.
Its successor, the Fall Creators Update, launched in October, at which point a quarter of Windows 10 users still didn't have the Creators Update.
SEE ALSO:
According to the latest figures from AdDuplex, Microsoft has learned from the mistakes of the previous feature update, and after 1.5 months of availability the Windows 10 Fall Creators Update is now on a respectable 20.5 percent of PCs running Windows 10.
In comparison, the Creators Update was on 18.1 percent of systems in the same time frame.
Of course it's important to remember that the number of upgrades is always higher to begin with as more technically advanced users will choose to manually update their systems instead of waiting to be offered it. We probably won't have a clear picture on the speed of Fall Creators Update's spread for another month or so. Still it does seem to confirm what Microsoft said about the Windows 10 Fall Creators Update being offered to more users from the get-go.
AdDuplex's figures also show 63.7 percent of Windows 10 users are currently running the Creators Update, with 13.7 percent still on the Anniversary Update. 1.5 percent are running Windows 10 1511 (the November Update), and 0.69 percent are on Windows 10 1507.
Photo Credit: Antonio Guillem / Shutterstock