D-Link DIR-2680 is an Intel-powered Wi-Fi Router with McAfee Secure Home Platform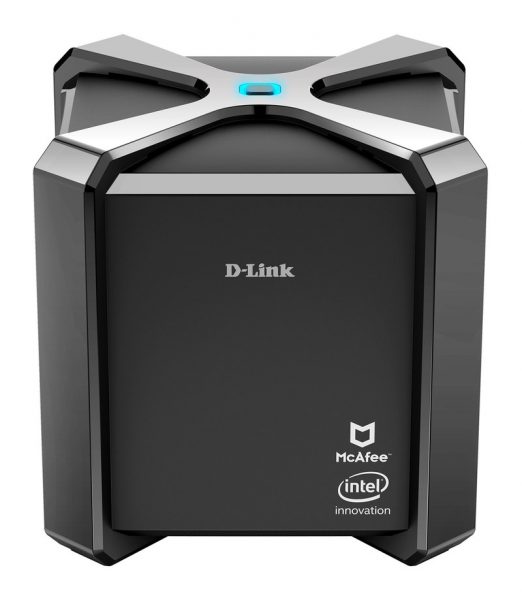 We are living in very scary times, and I'm only referring to technology. Concerns about nuclear war and unstable world leaders aside, our computers and devices are like Swiss cheese nowadays thanks to Spectre and Meltdown. Hell, there are hardcoded backdoors in consumer devices! What a sad state of affairs...
If you want to help keep your home network safe, a quality router is always a smart purchase. Not only do you want something that is reliable, but it should be from a reputable manufacturer that issues regular updates. One such company is D-Link, and today, it unveils a new 802.11ac wireless router that leverages the McAfee Secure Home Platform to keep you safe. Called "DIR-2680," it features an absolutely gorgeous industrial design that, quite frankly, makes it appear as something other than a router entirely.
ALSO READ: Dell releases Ubuntu Linux-based XPS 13 Developer Edition (9370) laptop
"The comprehensive solution includes D-Link's high-performance dual-band 802.11ac router with MU-MIMO technology that enhances network capacity and efficiency for users, McAfee Secure Home Platform that automatically protects all devices connected to the network, and the Intel Home Wi-Fi Chipset WAV500 Series to deliver robust Wi-Fi connectivity to numerous connected devices at the same time, running a range of high-bandwidth applications," says D-Link.
ALSO READ: D-Link launches affordable DCS-8000LH Mini HD Wi-Fi Camera
The company also says, "McAfee's Global Threat Intelligence features adaptable machine learning that protects by preventing, detecting, and correcting malicious malware and attacks, which enables a safer internet browsing experience for consumers. Designed for families and smart home owners looking for the ultimate home networking without sacrificing privacy and security, the DIR-2680 keeps connected devices safer from unwanted intrusions and thefts. Additionally, comprehensive parental control features provide customized protection for children in the household."
ALSO READ: McAfee launches protection against identity theft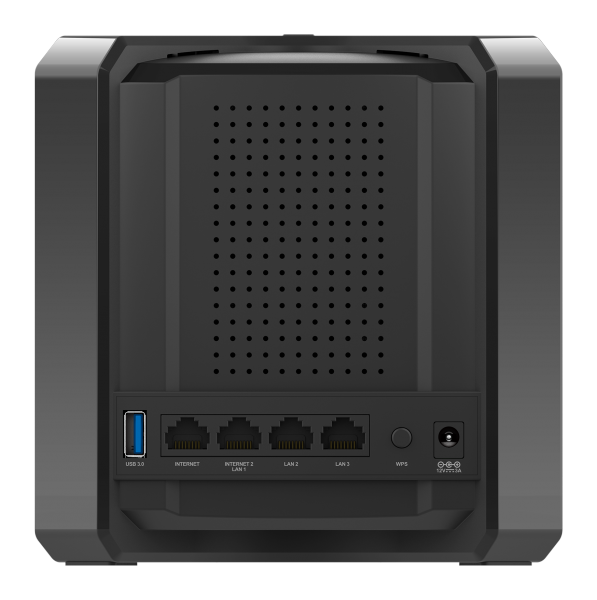 D-Link shares the following features.
AC2600 Wi-Fi with MU-MIMO
Gigabit ports (4 x LAN/1 x WAN)
Intel GRX350 processor
McAfee Secure Home Platform (SHP)
Comprehensive parental controls
Downloadable antivirus software for devices
Protects all connected devices, including IoT devices
Cloud-based machine learning helps detect threats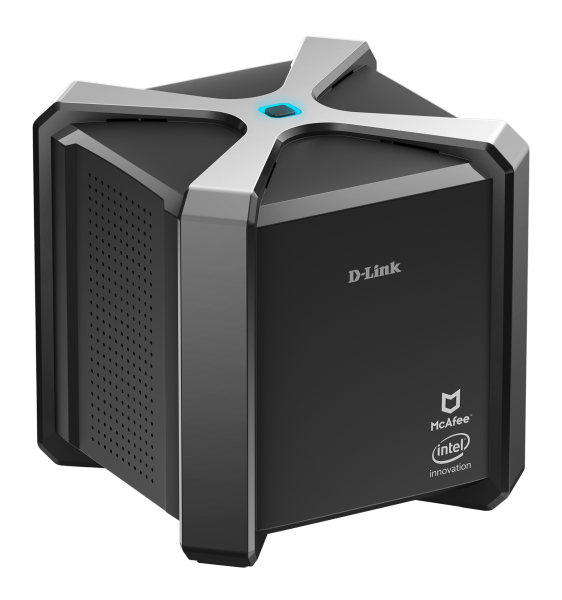 Whether or not the McAfee Secure Home Platform will truly make a difference remains to be seen. Security professionals will probably scoff at such a thing, and yeah, smart browsing and vigilance are paramount, but the machine learning aspect is still quite intriguing.
The D-Link DIR-2680 will be available later this year, in Q2 2018. Yeah, that is sort of a long time to wait, but if you care about security, it could totally be worth it. Pricing will be revealed as the release date grows nearer.