Fall Creators Update on nearly 75 percent of all Windows 10 PCs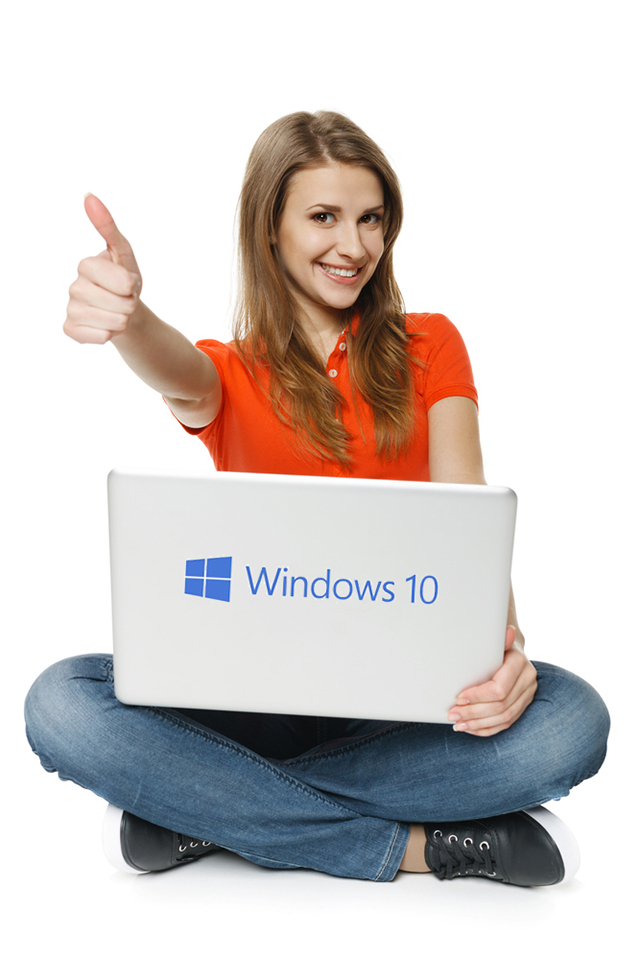 The Windows 10 Creators Update rollout was a bit of a mess. Shortly after it launched, Microsoft warned people not to install it, and a quarter of Windows 10 users still didn't have it by the time its successor, the Fall Creators Update, arrived last October.
Microsoft has definitely learned its lessons this time around however, as the Fall Creators Update is being installed at a much faster rate. According to AdDuplex, last month (a mere two months after it launched), the Fall Creators Update was already on half of all Windows 10 PCs in use, and in January, that figure has increased to nearly three quarters.
SEE ALSO:
AdDuplex's report for January 2018 shows the latest feature update to now be on 74.3 percent of all Windows 10 PCs. The Creators Update accounts for 17.2 percent, and the Anniversary Update is on 6.6 percent.
The Fall Creators Update has now found its way on to three in four Windows 10 PCs in just three months, which is quite some going. That's half the time the Creators Update took to hit the same share.

Writing about its latest findings, AdDuplex says:
Another important factor to note is the decrease of the market share of Anniversary Update. It went from 10.5 percent last month to 6.6 percent in January. This is good news since we contemplated previously that 10 percent+ of PCs may be stuck on AU and never upgrade. This is clearly not the case.