Huawei Mate 10 Pro flagship Android smartphone now available for pre-order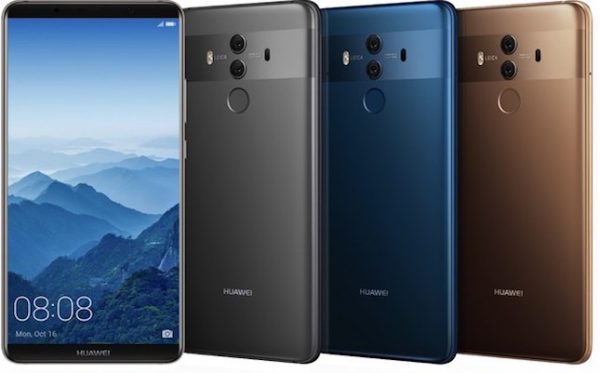 Despite foolish actions by some US cellular carriers caused by political pressure, the Huawei Mate 10 Pro Android smartphone is still coming to the USA. If you aren't familiar with the controversy, both AT&T and Verizon have refused to carry this device because xenophobic politicians are concerned about Huawei being a Chinese company. Tons of products for sale in the USA are made in China, so it is odd that Huawei is being singled out for alleged espionage. Of course, with the USA's current president, all logic has seemingly gone out the window.
Huawei has wisely decided to just go the unlocked route, meaning the Mate 10 Pro will work on T-Mobile, AT&T, and other GSM carriers in the USA -- Verizon and Sprint are not compatible. If you want to buy this flagship Android smartphone, you can pre-order starting today. Quite frankly, Huawei makes absolutely gorgeous products that are high-quality, so I would recommend that you do.
ALSO READ: Huawei sells more smartphones than Apple
"Available in Midnight Blue and Titanium Grey now, and Mocha Brown soon; the HUAWEI Mate 10 Pro's stunning design is matched only by its performance. Featuring the world's first AI-enhanced processor with a dedicated Neural Network Processing Unit (NPU) in a smartphone, the HUAWEI Mate 10 Pro achieves new breakthroughs in computing capacity to deliver up to 25 times better performance and up to 50 times greater energy efficiency for AI-related tasks," says Huawei.
ALSO READ: Huawei Mate 10 Pro flagship Android smartphone finally coming to USA
The company further says, "Partnering with renowned camera maker Leica, Huawei co-engineered the HUAWEI Mate 10 Pro's dual camera with AI capabilities that enables users to take professional quality photos without having to adjust the camera settings. The camera's computer vision technology supports real-time scene and object recognition to automatically choose and adjust camera settings to capture the best photos possible."
ALSO READ: Huawei will preload Android Messages on its Android smartphones
You can pre-order the Huawei Mate 10 Pro immediately from several popular retailers, such as Amazon, BestBuy, and Newegg. Quite frankly, if there was anything meaningful to the Huawei controversy, these top-tier stores would not be carrying it.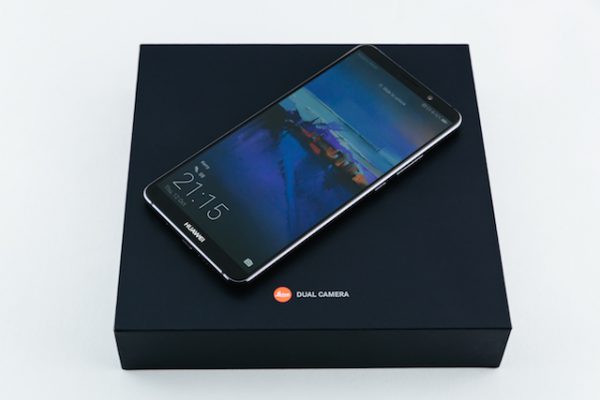 To sweeten the deal, anyone that pre-orders the Mate 10 Pro before the February 18 launch date will receive a $150 gift card. That is a really great bonus offer that makes the $799 much more reasonable. Keep in mind, the card can only be used at the store from which you pre-order, so choose wisely. To make things easy, you can simply click the below links.