Microsoft details steps being taken to address Spectre and Meltdown vulnerabilities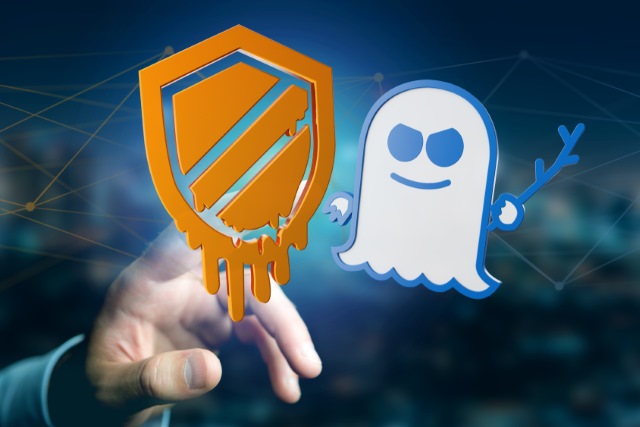 The Spectre and Meltdown vulnerabilities affected millions of processors around the world, and the "fixes" that followed compounded the problems with reports of the patches bricking AMD PCs, and Ubuntu systems, and causing major slowdowns. Intel even told customers to stop installing the patches due to 'unpredictable' reboot issues.
In a new blog post, Microsoft provides an update on the state of the situation, and has some good news for Windows 1o users.
SEE ALSO: This is the easiest way to check if your Windows PC is vulnerable to Spectre and Meltdown
John Cable, Director of Program Management, Windows Servicing and Delivery, explains that Windows devices need both software and firmware updates in order to protect them against the Spectre and Meltdown vulnerabilities, and Microsoft is working to provide updates for all supported Windows editions. You can check the situation here.
Cable also says that while "firmware (microcode) security updates are not yet broadly available, Intel recently announced that they have completed their validations and started to release microcode for newer CPU platforms." Starting today, Microsoft will begin to make Intel microcode updates for some Skylake devices available for the Windows 10 Fall Creators Update (the most broadly installed version of Windows 10). These are available through the Microsoft Update Catalog, KB4090007.
Further Intel microcode updates will be released as and when they become available. Microsoft says it will "continue to work with chipset and device makers as they offer more vulnerability mitigations."
It also advises Windows 10 users to update their systems to the Fall Creators Update, if they haven't already done so.
Image credit: Production Perig / Shutterstock