Bricked iPhones with 'Error 53' just cost Apple $6.7 million in Australia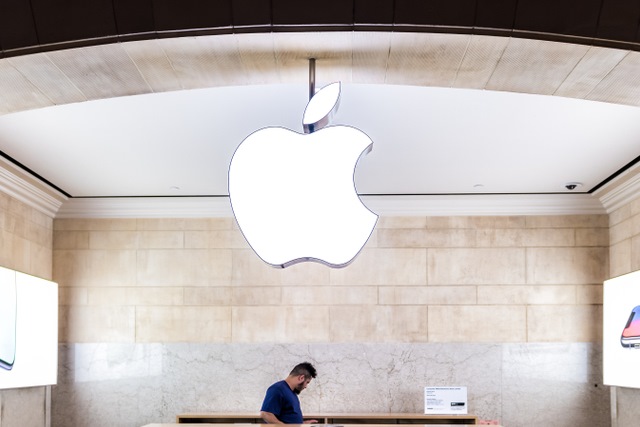 Apple has been hit with an AUS $9 million ($6.7 million) fine for misleading customers in Australia. More than two years ago Apple started to "brick" iPhones that had been fixed at non-authorized third-party repairers, generating an Error 53.
Apple admitted to intentionally preventing certain repaired iPhones and iPads from working for security reasons, but later apologized and issued a fix. However, the Australian Competition and Consumer Commission (ACCC) sued Apple for "misleading or deceptive conduct", and now an Australian court has hit the iPhone-maker with a multi-million dollar fine
See also:
The ACCC accused Apple of using a software update to iOS 9 to disable devices whose screens had been replaced by third parties. At least 275 Australian customers were affected by the update bricking their iPhones, and the Federal Court ruled that Apple had made "false or misleading representations to customers" about their rights by informing them that they were not entitled to refunds.
Apple was found to be in breach of Australia consumer law and, although the company had contacted more than 5,000 customers to offer compensations, an AUS $9 million ($6.7 million) fine was handed down.
The ACCC's Sarah Court said:
If a product is faulty, customers are legally entitled to a repair or a replacement under the Australian Consumer Law, and sometimes even a refund. Apple's representations led customers to believe they'd be denied a remedy for their faulty device because they used a third-party repairer.

The Court declared the mere fact that an iPhone or iPad had been repaired by someone other than Apple did not, and could not, result in the consumer guarantees ceasing to apply, or the consumer's right to a remedy being extinguished.
Apple has not reacted to the court ruling beyond saying that it had had "very productive conversations with the ACCC about this".
Image credit: Andriy Blokhin / Shutterstock