GNOME Foundation using anonymous donation to hire four additional employees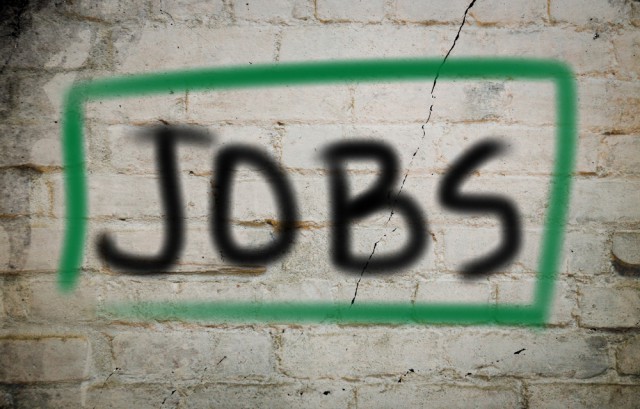 Back in May, it was revealed that an anonymous donor was giving the GNOME Foundation a cool million bucks. For some in the Linux community -- including yours truly -- there were mixed emotions. On the one hand, it was positive news -- money makes things happen, and it should make the GNOME Project better. On the other hand, the anonymous nature of the donation was troubling -- what if the donor was an evil person or company? GNOME users and developers deserve to know who or what is funding the project, right?
While we still do not know the identity of the donor, we do know how the GNOME Foundation will be putting some of the money to work. The foundation is using part of the funds to hire four additional employees.
ALSO READ: System76 becomes GNOME Foundation Advisory Board member
"An anonymous donor has pledged to donate up to $1,000,000 over the next two years, some of which will be matching funds. The GNOME Foundation is grateful for this donation and plans on using these funds to increase staff to streamline operations and to grow its support of the GNOME Project and the surrounding ecosystem. While the GNOME Foundation has maintained its position as a proponent of the GNOME Project, growth has been limited. With these funds, the GNOME Foundation will be able to expand and lead in the free software space," says the GNOME Foundation.
ALSO READ: GNOME transitions to GitLab
Neil McGovern, Executive Director, GNOME Foundation explains, "These positions are key to ensuring that the Foundation remains sustainable and that we are able to support the community in key areas. It is my hope that we can continue to grow the Foundation so that these posts will continue to be funded, but to allow further positions to become available."
What are these four positions? The foundation shares them below.
ALSO READ: GIMP now hosted by GNOME on GitLab
By clicking on each position title above, you can review the applicant requirements and job responsibilities. While salary is not disclosed -- which is typical for a job posting -- the GNOME FOundation promises that it will be "competitive." What we do know for sure, however, is health insurance is included -- a huge plus for those living in a country like the USA.
If you are interested in applying, you can get the instructions for doing so here.
Photo Credit: Krasimira Nevenova/Shutterstock