CCleaner updating itself against users' wishes [Updated]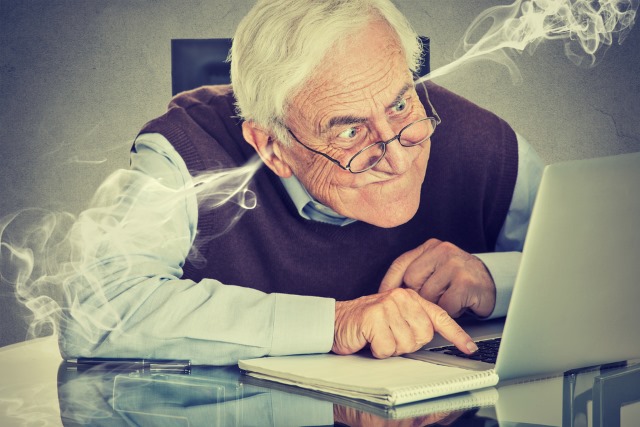 It's fair to say CCleaner has lost a lot of fans since Avast took over Piriform last year. We've seen problems with malware, bundled software, and pop-up ads, and then most recently Avast made a number of unwelcome privacy changes to the popular system cleaner, and removed the ability to quit the software.
It eventually pulled the most recent problematic update, and released a replacement, CCleaner 5.46, without the privacy issues, but it turns out that this release has problems of its own.
SEE ALSO:
According to a growing number of users, and posts on the Piriform Community Forums, CCleaner has been updating itself to the latest version, even if users have turned off updates.
It was originally speculated in the Forum that Avast Antivirus's software updater might have been responsible for CCleaner updating -- rather than CCleaner itself -- but it turns out that wasn't the case.
Explaining the situation, the company responded with:
Since the release of v5.46 we have updated some users to this version to meet legal requirements and give users more autonomy and transparency over their privacy settings.

This update has ensured that users are on a GDPR-compliant version that includes the most up-to-date privacy settings available (https://www.ccleaner.com/about/data-factsheet).

Version 5.46 also includes some changes (introduced in v5.45) to remove the Windows.old cleaning rule, which had the potential to break newer Windows 10 installations.
And then followed it up later with:
All versions of CCleaner have been GDPR-compliant since 5.43.6522 (released 25 May 2018). While we weren't legally required to update all our users to GDPR-compliant versions, we have the means to do this and we felt it was right that all our users have access to the same set of privacy controls.

Version 5.46 gives all users the best possible control over their data settings and brings everyone up to date with important stability fixes that prevent the loss of personal settings in Chrome and the potential for broken graphics drivers after a Windows update.

While we're not planning on carrying out an update like this soon, we have taken your feedback on board and are working on a better solution with greater transparancy and that provides our users with more control.
BleepingComputer did some tests and recorded CCleaner updating itself after being expressly told not to. You can see the results in the video below.
We've also tested the program with the same results.
Do you still use CCleaner, or have you had enough of all of these problems? What do you use instead?
Update: CCleaner was updated to 5.47 today, but that was pulled swiftly due to a "user preference that would not save correctly when changed", which reports say is linked to the usage sharing privacy option.
Photo credit: pathdoc / Shutterstock