PayPal bans Infowars for spreading hate speech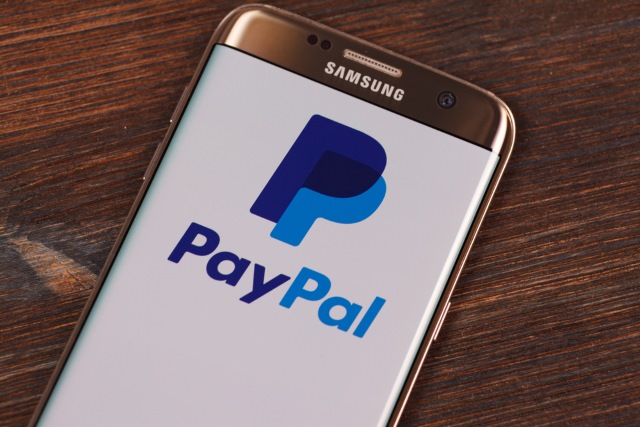 Alex Jones' Infowars has found itself cut off from yet another platform. Having been booted from social media sites including Twitter and Facebook, as well as YouTube and the App Store, PayPal has now given it the elbow.
The online payment service has taken exception to Infowars' promotion of "hate" and "discriminatory intolerance" and has hit Jones' cash cow where it hurts -- in the wallet. He has been given ten days to find a new payment processing service.
See also:
Jones and Infowars have faced increasing scrutiny in recent months, not only for their confrontational style, but also their promotion of conspiracy theories, demonstrably false narratives, and hate speech. But in addition to using Infowars as a platform to spread his ideology and share his rants, Jones has long run a side-line in supplements which are estimated to net him millions of dollars each year.
Having been dropped by PayPal, Infowars is going to have a find a new way to allow people to pay for things such as its "Brain Force Plus" supplement.
In a statement about the matter, PayPal says:
Our values are the foundation for the decision. We undertook an extensive review of the Infowars sites, and found instances that promoted hate or discriminatory intolerance against certain communities and religions, which run counter to our core value of inclusion.
PayPal has not pointed to any particular stories to explain its decision. It seems to be more related to Infowars and Jones' general tone and attitude. Infowars complains that the latest ban reveals "big tech collusion with the left".
Image credit: Allmy / Shutterstock