New Zealand chooses Google Chromebooks over Microsoft Windows 10 for education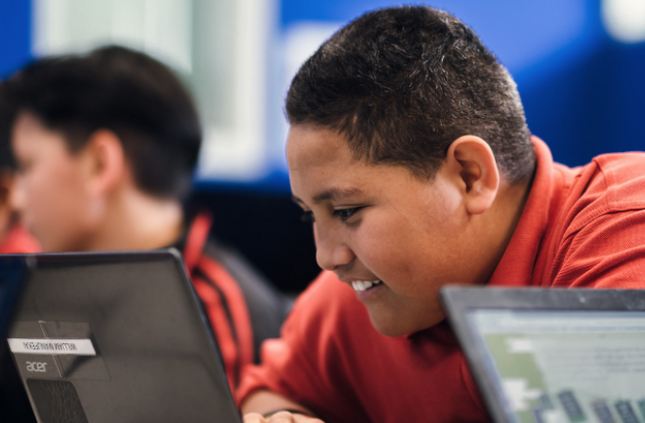 While many people use Windows 10 every day, I sometimes wonder how many actually enjoy doing so. Look, Microsoft's operating system is very popular, but that could be largely out of habit. The interface is very inconsistent, and with aggressive telemetry, it can feel like you are being spied on too. Computers running Microsoft's OS are prone to malware, and even worse, users could find their important files deleted! Hell, even the Surface hardware feels uninspired these days. Once people start looking at alternatives, such as the excellent Linux-based Chromebooks, they may wonder why they need Windows 10 at all.
For education in particular, many schools find Chromebooks safer and easier to manage. Not to mention, they can be quite cost effective too. So it should come as no surprise that a major country has chosen Chromebooks over Windows 10 devices for education. What is the country of which I speak? New Zealand. You see, all public schools there now have access to Chrome Education licenses.
ALSO READ: Google Chrome gets a 10th Birthday makeover
"Starting on November 1, as part of an agreement with Google and the New Zealand Ministry of Education, all state and state-integrated schools across New Zealand will be able to start claiming Ministry-funded Chrome Education licenses to manage new and existing unmanaged Chromebooks. The Chrome Education license was developed to make device management in schools a breeze, so that teachers and students can focus on what's most important -- teaching and learning. Equipped with the Chrome Education license, schools can utilize essential education features to better support the many ways Chromebooks are used in the classroom," says Suan Ye, Head of Google for Education, Australia and New Zealand.
ALSO READ: Samsung Chromebook Plus V2 (LTE) coming soon -- a great Microsoft Surface alternative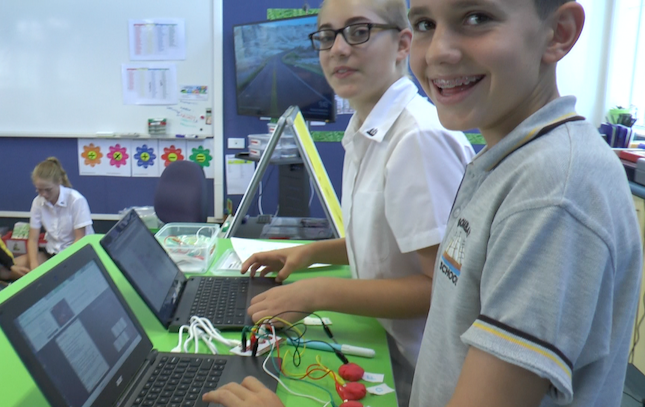 Dorothy Burt, Education Program Lead, Manaiakalani Education Program explains, "We have been using Chromebooks since they first became available to New Zealand schools in 2013 and have relied on the devices having the Chrome Education license to ensure the focus remains on learning and teaching. The positive impact of the license to schools is experienced in our big schools, with large fleets of Chromebooks to manage, and equally in our very small rural schools where the sole charge teaching principal has more important matters to focus on than the status of learner devices."
It is important to note, schools in New Zealand are not required to use Chromebooks. In fact, if they prefer, say, Windows, iOS, Ubuntu, or Mac, they can use devices running those operating systems instead. With that said, Chromebooks are already the top computers for education in the country. In other words, the New Zealand Ministry of Education is simply making this deal with Google to further the major organic adoption of Google's laptops in the country. Kiwi kids and teachers just love Chrome OS!
Should Microsoft be worried that a major country seems to be opting for Linux-based Chromebooks for education? Please sound off in the comments below.