Now you can edit sent messages in Viber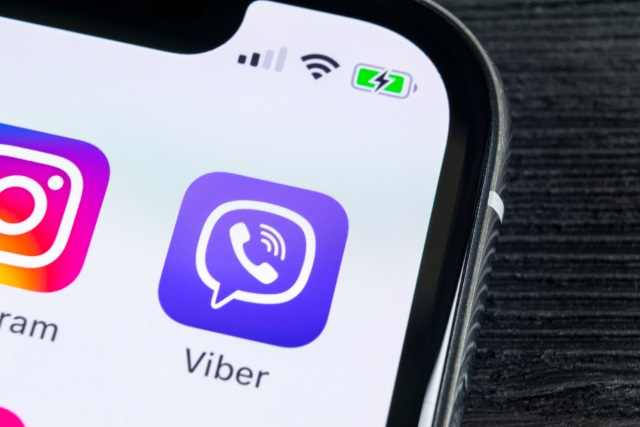 Viber has rolled out a feature that users have been begging for for some time -- the ability to edit sent messages.
While Viber may not be quite as popular as WhatsApp and Facebook Messenger, it has millions of users around the world. At long last these users now have the ability to correct typo after sending a message, just as can be done in a handful of other messaging tools.
See also:
The message editing feature was actually added to Viber for Android a couple of weeks ago, but it seems that it is only now just starting to roll out to users. iPhone users will get access to feature "soon". Viber is pushing the editing option as a way to fix typos, but it could also be used to completely change the content of a conversation; to make it clear to conversation participants that a change has been made, an Edited label is added to tweaked messages.
Viber explains how the feature works:
If you are a perfectionist like we are, you will know how that one teeny tiny typo in a text message you've just sent can totally ruin your day. You could delete the whole message, but that does seem a bit extreme for that one word.

Ordinarily you would let it go, this is text after all, mistakes are pretty normal when your fingers are flying across the keypad, and auto-correct does its thing. But not this time…

Introducing Viber's latest feature – Edit Messages. Now you can edit the message, and keep on chatting.

How? Simply long tap on the message, choose "Edit", and your original text will appear in the input area waiting for you to edit. Tap send and there you go, you've fixed it.

Embarrassment averted ;)

Even better, when you edit a message, it will slot back into its original place in the chat, so that your conversation continues smoothly, as though the interruption never happened.
You can download Viber for iOS from the App Store or Viber for Android from the Play Store.
Image credit: BigTunaOnline / Shutterstock