Rest in peace, Fedora Linux 27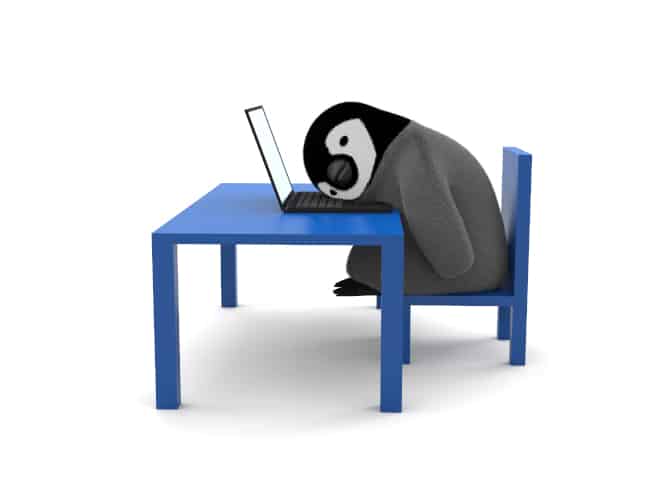 Fedora may be the best overall desktop Linux operating system, but it lacks Ubuntu in one major area -- support. You see, Canonical's distribution has "Long Term Support" versions, some of which now have an insane 10 years of support. Fedora, by comparison, only offers support for one month following two subsequent major releases. This can vary based on delays, but it will probably average a bit more than a year.
For instance, Fedora 27 was released November 14, 2017, and Fedora 29 was released on October 30, 2018. This means as of today, November 30, Fedora 27 has reached end of life mere weeks after its one-year anniversary.
ALSO READ: Happy 15th Birthday, Fedora Linux!
"At this point, packages in the Fedora 27 repositories no longer receive security, bugfix, or enhancement updates. Furthermore, the community adds no new packages to the Fedora 27 collection starting at End of Life. Essentially, the Fedora 27 release will not change again, meaning users no longer receive the normal benefits of this leading-edge operating system," says Paul W. Frields, Fedora Project.
ALSO READ: System76 Thelio computer is open source, Linux-powered, and made in the USA
Frields further says, "There's an easy, free way to keep those benefits. If you're still running an End of Life version such as Fedora 27, now is the perfect time to upgrade to Fedora 28 or to Fedora 29. Upgrading gives you access to all the community-provided software in Fedora."
If you are running version 27 of Fedora, don't worry -- your computer wont stop functioning. However, without bugfixes and security patches, it would be foolish not to upgrade to the latest and greatest. While you technically can upgrade to the still-supported Fedora 28, you might as well go the full distance and install version 29 instead. It's the best Fedora yet, and you will be glad you did.
Image Credit: maimu/Shutterstock