Give your Apple iPhone a Windows 95 makeover with iOS95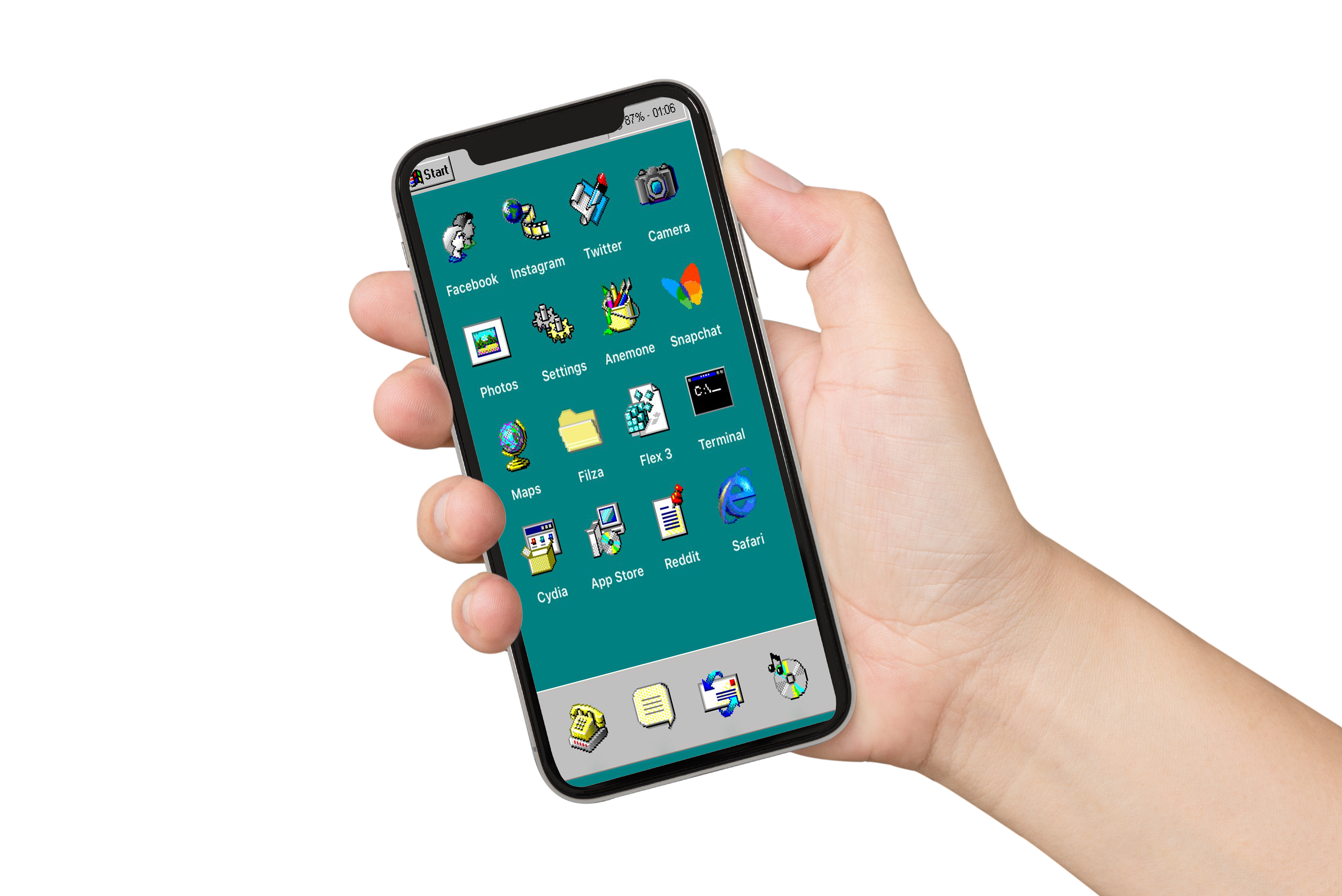 Nostalgia is a powerful thing. The 1990s are popular at the moment -- as the new 90s-set Captain Marvel movie shows -- and Windows 95 is suddenly making a comeback of sorts, partially fueled by people's interest in that decade.
If you've ever wondered what a modern version of the OS would look like, you can find out here, and you can now run an app version of the original Windows 95 on Windows 10, macOS and Linux. Own an iPhone? You can replace iOS 12 with iOS95 -- here's how.
SEE ALSO:
There are two versions of the third-party Windows 95 theme pack for iOS. iOS95 is the full edition and comes with:
50+ free icons
Task bar widget
Dock widget
Lock screen widget
It's priced at a very reasonable $1.50, payable by PayPal. If you don't want to spend any money, then you can get the theme-only version for free, as well as a number of free wallpapers.
There is a big catch unfortunately, and that's you'll need to have a jailbroken iPhone with Cydia on it. You won't be able to use iOS95 otherwise.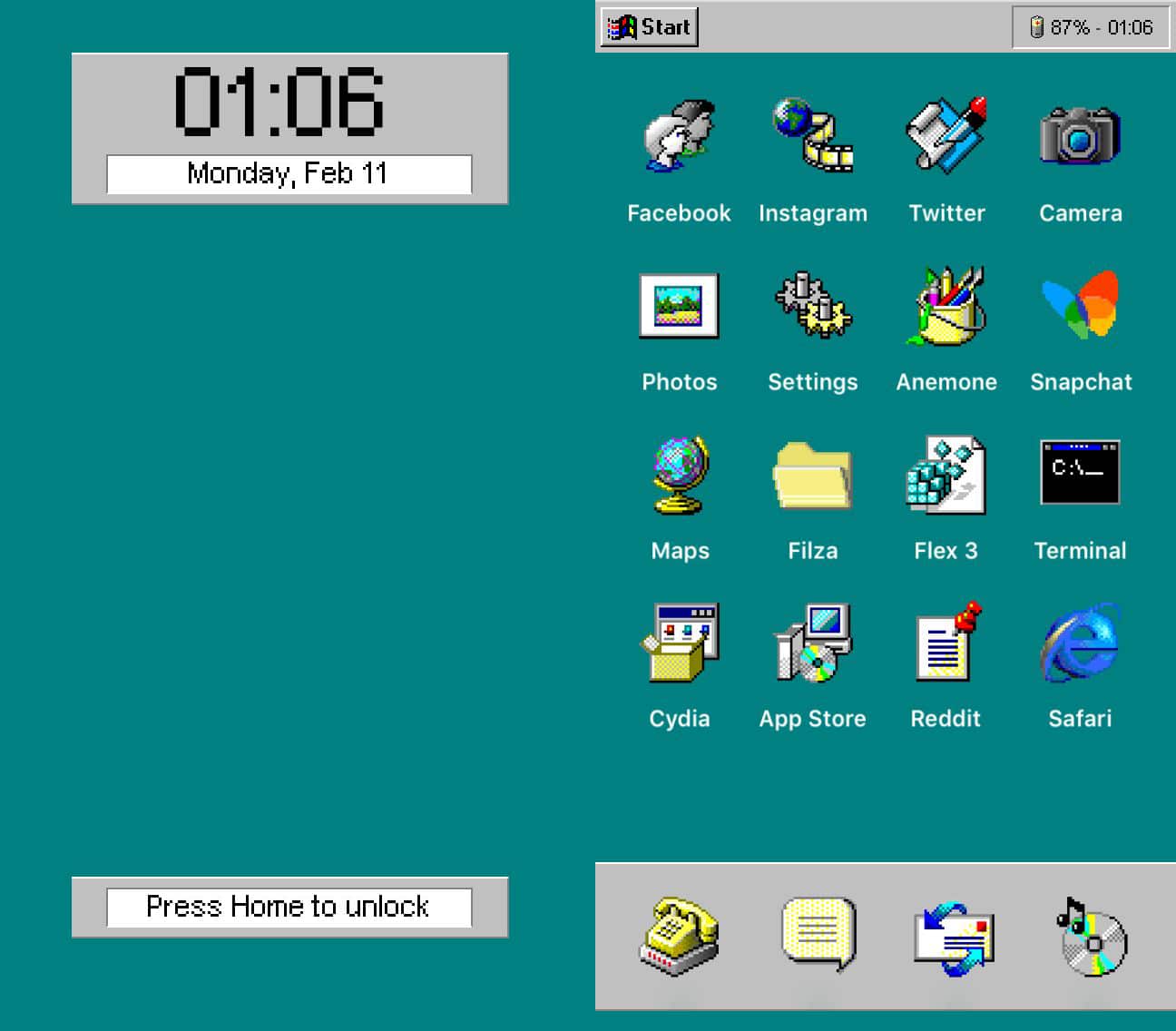 There are so many apps available in the Apple App Store that many of your favorites will look out of place in a Windows 95 theme, but you can request icons for them using this form.
You can buy iOS95 here, download the free theme, and/or grab the free wallpapers.
Image Credit: Issarawat Tattong / Shutterstock