Windows 7 users not rushing to upgrade to Windows 10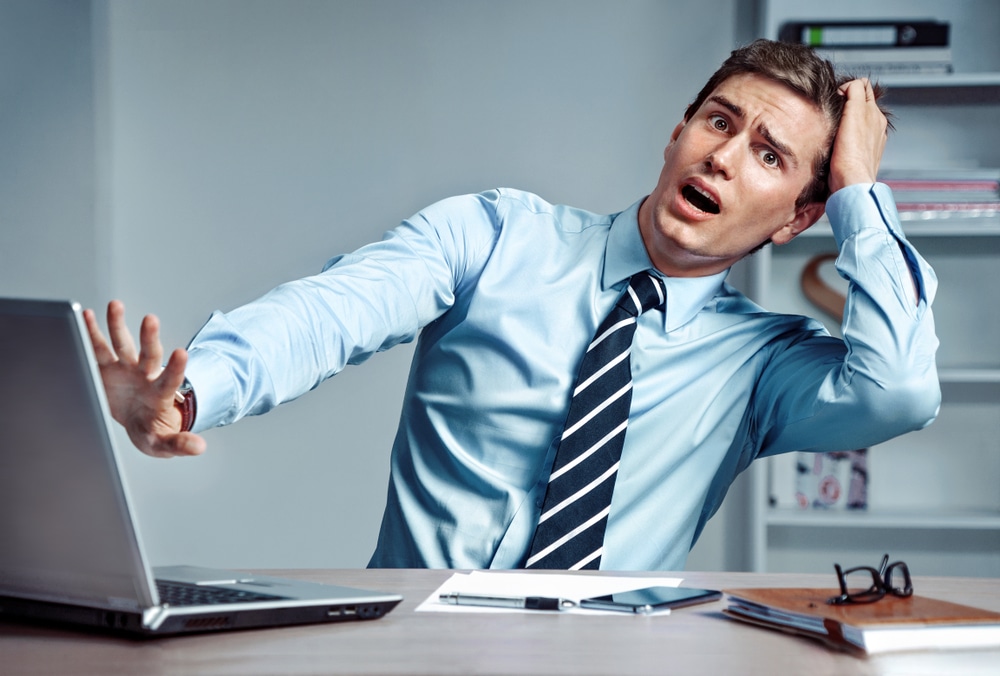 It took a very long time for Windows 10 to finally overtake Windows 7, but the new OS finally achieved that feat four months ago, according to figures from NetMarketShare.
In March, Windows 10 made large share gains, while Windows 7 declined significantly, and that is a picture one would have expected to see continue in April, especially now that Microsoft has started alerting Windows 7 users to the impending end of life of their chosen OS. However, that has proven not to be the case. Despite the warning, it seems Windows 7 users aren't in a rush to upgrade anytime soon.
SEE ALSO:
In April, NetMarketShare saw Windows 10's usage share rise from 43.62 percent to 44.10 percent, an increase of just 0.48 percentage points.
In the same time frame, Windows 7 declined by a minuscule 0.09 percentage points. It's now on 36.43 percent, just 7.67 percent behind its replacement.
Elsewhere, Windows 8.1 actually increased its share by 0.09 percentage points. It now has 4.22 percent share.
Windows XP still has its fans it seems. The ancient OS currently has 2.46 percent share, up from 2.29 percent in March.
If you're on Windows 7 are you planning to switch to Windows 10 in the near future? Let us know in the comments.
Image credit: RomarioIen/Shutterstock