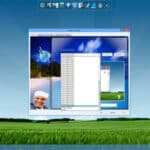 In some countries, it can be hard to get hold of genuine versions of Microsoft Windows. Even if you live somewhere that does sell them, you might not want to pay Microsoft for its operating system.
If you hunt around on the internet, you can find plenty of pirate copies of Windows, but you'll also find some truly horrible bootlegs.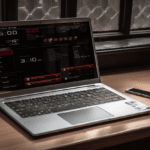 The BIOS (Basic Input/Output System) is an essential component of your computer that helps manage communication between hardware and the operating system.
To get into it, most people will restart their PC and then press a specific key. This key varies depending on the manufacturer and model of your computer, but typically it will be F1, F2, F10, F12, Delete, or Esc. You'll see a prompt on the screen during the startup process indicating which button to press. It's not hard to do this, but there's an easy way to boot directly into BIOS directly from Windows.

There are still a lot of people running Windows 10 rather than upgrading to Windows 11. This is perhaps not astonishing, but there are still a surprising number of users with even older versions of Windows.
With Microsoft no longer supporting Windows 7 or Windows 8.x, sticking with these editions of the operating system is clearly an inadvisable security risk. But for anyone who has no choice, or who simply refuses to move on, Mozilla will continue to offer security updates for Firefox under these versions of Windows until well into 2024, so at least your browser will be safe.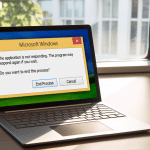 In a nostalgic trip down memory lane, YouTube channel Nobel Tech has created a video showcasing the evolution of the infamous "This Program is Not Responding" Windows error message over the years.
The video starts with the prompt in Windows 2000 and takes viewers on a journey through time, ending with the message that shows up in the latest version of Microsoft's operating system, Windows 11.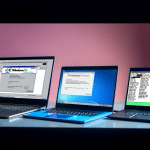 From Windows 1.01, released in 1985, to Windows 11, introduced in 2021, each iteration of Microsoft's operating system has brought its own set of features and improvements.
Windows 1.01, with its simple and straightforward interface, marked the beginning of an era of graphical user interfaces for the PC. Windows 2.0 introduced support for expanded memory and improved support for graphics, paving the way for more sophisticated programs and applications. Windows 3.0 brought a more refined interface, with a greater emphasis on multitasking and performance.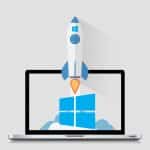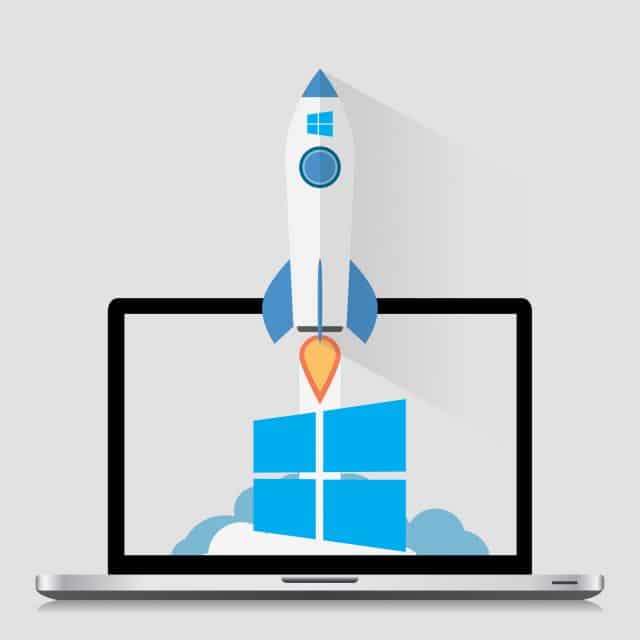 Yesterday, Microsoft released Moment 2, introducing a raft of new features to Windows 11, including Bing AI-power chat integration on the taskbar, Phone Link for iOS, an expansion of widgets, screen recording in Snipping Tool, and a redesigned Quick Assist app, to name just a few.
But while Microsoft is doing its best to make the new OS more appealing to would-be-upgraders, Windows 11's share remains low.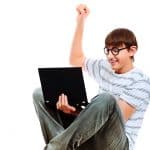 Last month, Microsoft ended support for its Windows 7 and 8.1 operating systems officially. Windows 7 was kept alive by the company for business and Enterprise customers for the past three years through an Extended Security Updates program, but that ran out on the same day as support for Windows 8.1 ended.
Google and Microsoft announced that their browsers, Chrome and Edge, would not support both operating systems after support end. Chrome 109 and Edge 109, released in January 2023, are the last supported versions. The next stable versions, scheduled for a release in early February 2023, won't support Windows 7 or 8.1 anymore.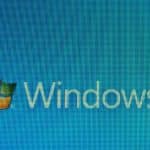 If you have been keeping up with Windows news, you will probably be aware that today is the day that Microsoft finally ends support for Windows 7. This means that after today there will be no further updates, even for anyone paying for Extended Support Updates -- but 0patch is willing to help out.
Any company that does still have Windows 7 and is paying for ESU should install today's cumulative update, as well as any others that may have been missed. And there's a nice surprise: Microsoft has added support for Secure Boot to Windows 7, but has kept quiet about it.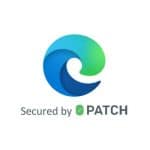 We've already written about Microsoft completely ending support -- even paid-for options -- for Windows 7 and Windows 8, and as part of this, the company will also stop releasing security update for its Edge browser on these platforms.
There are large numbers of both home users and businesses that are opting to stick with these operating systems, or have little choice for one reason for another. As far as Microsoft is concerned, Edge 109 is the last version of the browser that will be released for these OSes, and as of January there will be no more security update released. Thankfully, 0patch is here to save the day again, with the company announcing that it is "security-adopting" Microsoft Edge on Windows 7, Server 2008 and Server 2012.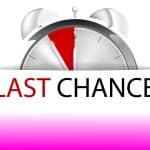 In just a week's time, Microsoft will cease offering even critical security updates for both Windows 7 and Windows 8.x.
We wrote about Windows 7 Extended Security Update (ESU) coming to an end, and the termination of support for Windows 8.x just last month, but with a large number of people and businesses still unwilling -- or unable -- to move on from these aging operating systems it is a warning that bears repeating.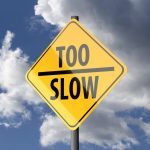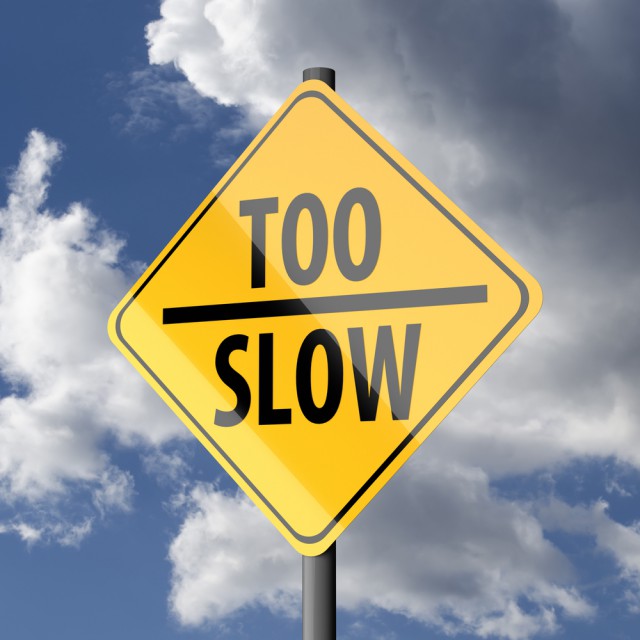 Although Windows 10 is comfortably the most popular desktop operating system out there, its successor, Windows 11, is slowly gaining on it.
And 'slowly' is definitely the word to use here -- a situation not helped by the new operating system's stricter system requirements which mean it's much harder for users to upgrade older systems to it.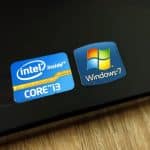 It is no secret that the uptake of Windows 11 is rather slow. Microsoft may be unlikely to publicly say as much, but the company will no doubt be extremely disappointed at the number of people who have made the leap to the latest version of its operating system.
All this could change in 2023, however. There are many people and businesses who have hung on to Windows 7 or Windows 8, despite the fact that mainstream supported ended back in 2020. But when January 10, 2023 rolls around, Microsoft will no longer even offer paid-for Extended Security Updates. And with the likes of Edge and Chrome no longer supporting the aged OSes, the time really has come to switch to Windows 11.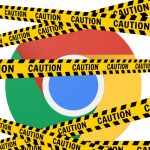 Google Chrome is a great web browser for many reasons, including its cross-platform nature. You can run Ubuntu Linux, macOS, Windows, and Android, for instance, and use the same Chrome web browser on all of those operating systems. Thanks to cloud data syncing, you can have a seamless experience too.
With the upcoming Google Chrome 110, however, there will be two fewer operating systems supported. You see, early next year, Google will be dropping support for its web browser on both Windows 7 and 8.1. In other words, if you use Microsoft's desktop operating system, you will need to be on Windows 10 or 11.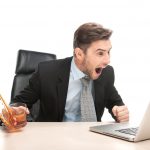 After Microsoft launched Windows 10 back in 2015 it devoted a lot of time and resources to -- shall we say -- 'encouraging' people and businesses to make the switch from Windows 7, even kindly going as far as to automatically upgrading their systems for them.
Things are very different with Windows 11 as Microsoft is happy for the new OS to coexist alongside its predecessor, for the time being at least. There is a downside to this approach however, as it means there's not the rush to upgrade that Microsoft will have been hoping for, to the point where significantly more businesses are running Windows 7 than Windows 11, despite the former having reached end of life ages ago.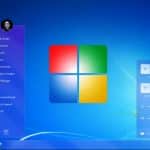 Windows 11 adoption isn't happening as fast as Microsoft would like, but that's partly down to the fact that Windows 10 suits most people fine; they know where they are with it, and it doesn't have the same strict hardware requirements as the latest OS.
For a lot of people though, Windows 7 remains the best operating system Microsoft ever made. If you were wondering how it might look if it was released today, we have the answer.