Debian-based MX Linux 19.3 now available for download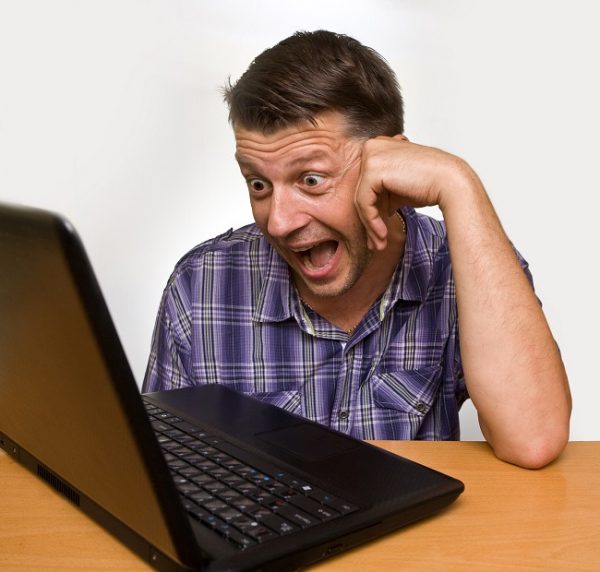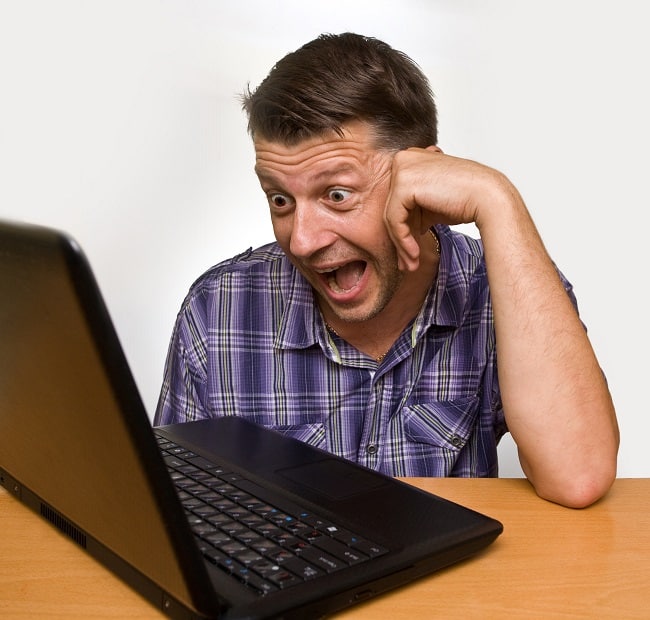 There have been many great Linux distro updates lately, such as Ubuntu and Fedora. Today, yet another great operating system gets updated to a new version, this time it is MX Linux 19.3. The Debian-based distribution offers a choice between Xfce 4.14 and KDE Plasma 5.15 for the desktop environment and comes with MESA 18.3.6.
MX Linux 19.3 comes loaded with some great software, such as GIMP 2.10.12, Firefox 82, VLC 3.0.11, Clementine 1.3.1, and Thunderbird 68.12.0. The reliable LibreOffice 6.1.5 is installed by default, but you can easily update to version 7.x from a repository.
ALSO READ: System76 refreshes the Galago Pro and you can buy the affordable Linux laptop now
"MX-19.3 is the third refresh of our MX-19 release, consisting of bugfixes and application updates since our original release of MX-19. If you are already running MX-19, there is no need to reinstall. Packages are all available thru the regular update channel," explains The MX Dev Team.
ALSO READ: Linux Mint developers foolishly waste resources on IPTV player called 'Hypnotix'
The team further says, "The standard MX-19.3 releases (32 bit and 64 bit) feature the latest Debian 4.19 kernel and unlike in the past the kernel will now auto-update along with Debian sources by default. The AHS (Advanced Hardware Support) ISO features a Debian 5.8 kernel, mesa 20, as well as a new updated firmware package."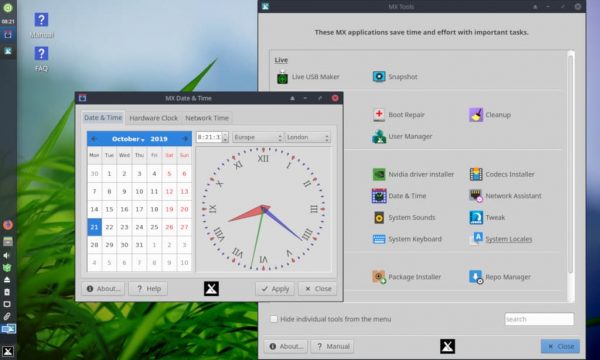 The developers share updated MX apps in MX 19.3 below.
mx-installer (based on gazelle-installer) -- fix pertaining to autoinstall and ESP flag setting on UEFI setups.
mx-snapshot -- misc. enhancements, including a reset network connections function in the gui.
mx-packageinstaller -- updated kernel entries and misc. improvements
misc. improvements to the antiX live system -- including live system will no longer set alt+shift by default for keyboard switching.
ALSO READ: Kick Microsoft Windows 10 to the curb -- switch to Ubuntu-based Linux Lite 5.2 today!
If you are looking to run MX Linux for the first time, or you're an existing user wanting to refresh your install media, you can grab a 19.3 ISO here. If you do install it, please share your experience in the comments below.
Photo credit: AlenKadr/Shutterstock