Windows 21 is the operating system we'd love to be using next year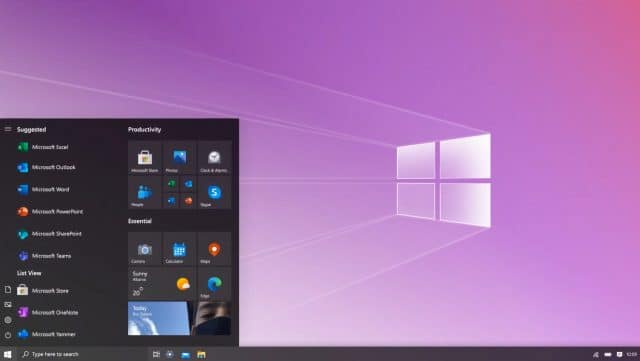 2020 has been an awful year for most people. The coronavirus has torn through our lives, we've experienced lockdowns and job losses, the United States is more divided than ever, and let's not even mention the ongoing shitshow that is the presidential election.
Although it's not likely to be much better to begin with, 2021 really can't come soon enough. A redesigned Windows 10 isn't going to be at the top of most people's wishlists for the upcoming year, but Windows 21 has got our attention.
SEE ALSO:
The new Windows concept, from Addy Visuals, takes Windows 10 and gives it a new, stylish Fluent Design-led makeover.
Unlike other similar such concepts, which reinvent the OS and add new features, this one aims to take what we love about Windows 10, and just make it better.
It sees a version of Windows that delivers a seamless experience on even low-end computers, comes with the modern tab-based File Explorer that Microsoft still hasn't given us, and adds a better dark theme.
Check out the video below and let us know what you think of it in the comments.