CISA director says Microsoft and Twitter should be more like Apple in terms of security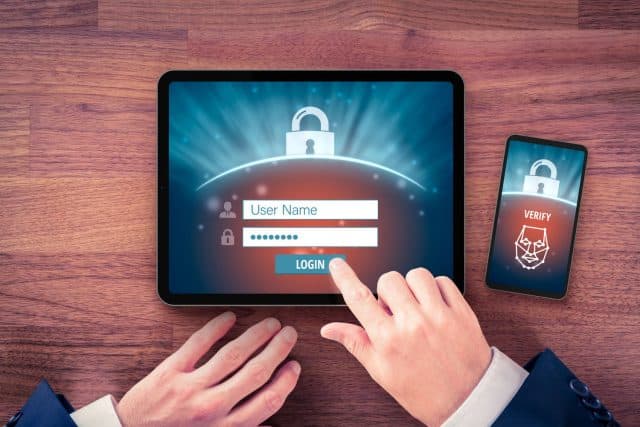 In a speech that lauded Apple for not only its security practices but also its transparency, Jen Easterly from the CISA said that Microsoft and Twitter needed to do more to keep their users secure.
The Cybersecurity and Infrastructure Security Agency director was speaking at Carnegie Mellon University where she made particular reference to multifactor authentication. Easterly praised Apple for enabling MFA by default while describing Microsoft and Twitter as "disappointing" in this area.
See also:
While Apple has an astonishing 95 percent adoption rate of multifactor authentication for its iCloud userbase, these high numbers are not the norm for tech firms. Just a quarter of Microsoft enterprise customers use MFA, while a tiny 3 percent of Twitter users have the security feature enabled,
As reported by CNBC, Easterly remained positive about the companies for their transparency in revealing adoption rates:
By providing radical transparency around MFA adoption, these organizations are helping shine a light on the necessity of security by default. More should follow their lead -- in fact, every organization should demand transparency regarding the practices and controls adopted by technology providers and then demand adoption of such practices as basic criteria for acceptability before procurement or use.
She also called for better legislation to ensure that businesses develop better standards of security in their products and services.
Image credit: Jirsak / depositphotos