France bans the sale of some iPhone models for exceeding European radiation limits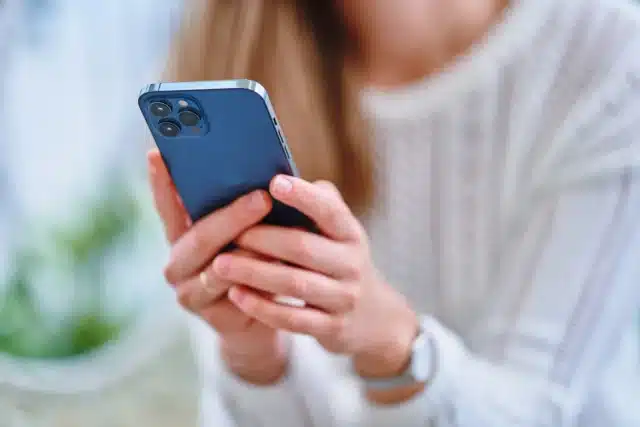 Regulators in France have ordered Apple to stop selling its iPhone 12 after the handset was found to produce electromagnetic radiation levels that are higher than permitted by EU safety rules.
The Agence nationale des fréquences (ANFR) has demanded that Apple withdraw the iPhone 12 from the French market until it is able to "adopt all necessary corrective measures" to bring it in line with regulations. Failure to do so will result in Apple being forced to recall all iPhone 12 handsets.
See also:
The ANFR, which is responsible for controlling public exposure to electromagnetic fields, says that it used an accredited laboratory to test 141 mobile phone models. The tests were designed to ensure that SAR (which stands for specific absorption rate and is a measure of the rate of radiofrequency energy absorbed by the human body) values comply with European rules.
In a statement on its website, the ANFR explains the EU limits:
These requirements entail that the equipment be tested at touch-contact (0 mm) for limb-SAR measures -- where the phone is handheld or in a trouser pocket -- and at a distance of 5 mm for body-SAR – where the phone is in the pocket of a jacket or in a bag. The values must therefore respect maximum limits of 4 Watts/kg for limb-SAR and 2 W/kg for body-SAR. The ANFR's measures show that the limb-SAR values exceed the limit, being at 5,74 W/kg. However, the body-SAR complies with the regulation.
The agency has issued an order that the iPhone 12 be removed from "all distribution channels in France" as of September 12. The regulator says:
Apple must immediately adopt all necessary measures to prevent the iPhone 12 in the supply chain from being made available on the market. As for those telephones that are already in use, Apple must adopt all necessary corrective measures to bring the telephones into conformity as soon as possible, otherwise, Apple will have to recall the equipment.
It adds: "Failure to act will result in the recall of equipment that has already been made available to consumers".
Image credit: goffkein / depositphotos