Microsoft borrows a feature from 'Windows Utopia' to make Windows 11 setup more fun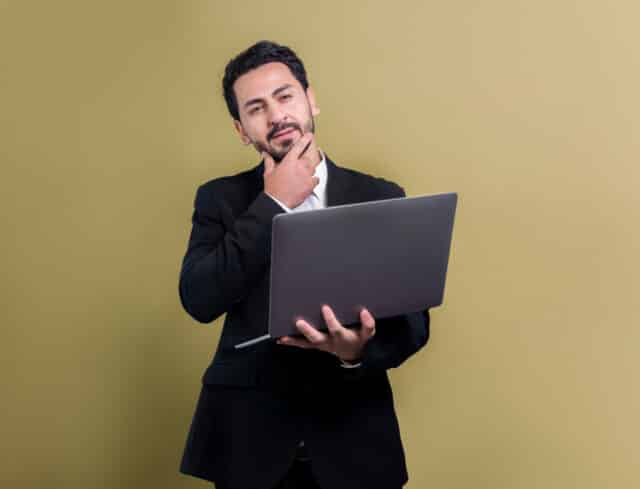 While the world waits for Microsoft to announce Windows 12, there are a number of talented concept creators coming up with their own visions for what that future OS might look like. Some are even showing us entirely original Windows creations.
One such example of this is Windows Utopia, which concept designer AR 4789 came up with two months ago. As with his previous concepts, the video takes us through the "installation" process, and one of his ideas from this has just arrived in Windows 11.
SEE ALSO:
In his concept, which you can watch here, he introduced the ability to run tasks -- such as web browsing and playing games -- while the operating system installs and configures itself in the background. This idea even resurfaced in another of his concepts -- Windows 11.2, released two weeks ago.
Now, it's possible -- likely even -- that it's entirely a coincidence, but Microsoft has just added the ability to run a game during the setup process in Windows 11.
As spotted by The Verge's Tom Warren when he was unboxing the Surface Laptop Studio 2, users are now being prompted to play a surfing game during setup.
According to Tom, this game, which Microsoft first introduced in the Edge Browser four years ago, appears as an option "if there are outstanding Windows updates available or if you're restoring settings using Windows Backup."
We don't currently know if this addition is limited to the new Surface devices, or whether it's now part of the Windows 11 OOBE, but it's a great idea, and makes the boring setup process that bit more fun.
Image credit: BiancoBlue/depositphotos.com