My favorite tech products of 2014 [Wayne]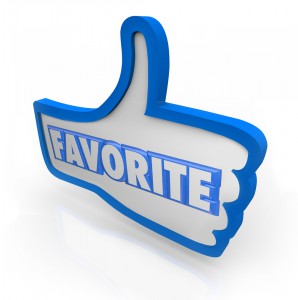 My colleague Alan Buckingham has already listed his favorite tech of the past year, and now it's my turn. I've taken all sorts of new products for a spin over the past 12 months, so narrowing the selection down is actually pretty tricky. Apple disappointed me a little this year -- as the owner of an iPhone 5s I needed a big reason to upgrade to the iPhone 6, and a larger screen and Apple Pay wasn't it. The iPhone 6 is an excellent phone, but I think I'll hang on to the 5s for another year. Similarly, the iPad Air 2 just wasn't different enough for me to consider that either. Thinner is a feature, not a benefit for me.
But fortunately, there was plenty of other new tech around that I did love, and here's my top selection, in no particular order.
I finally got Google's streaming device, and I'm a big fan. It's great that you can cast YouTube and Chrome tabs to the big screen, but it's the fact that you can do much more with it that really makes the dongle so worth owning. I use it to stream my own videos, and lots of other content including photos.
If you've just got one for Christmas, check out my guide here.
Samsung U28D590D UHD 4K 28-inch monitor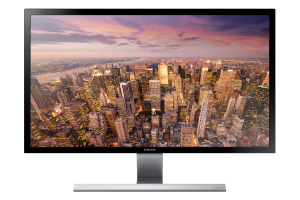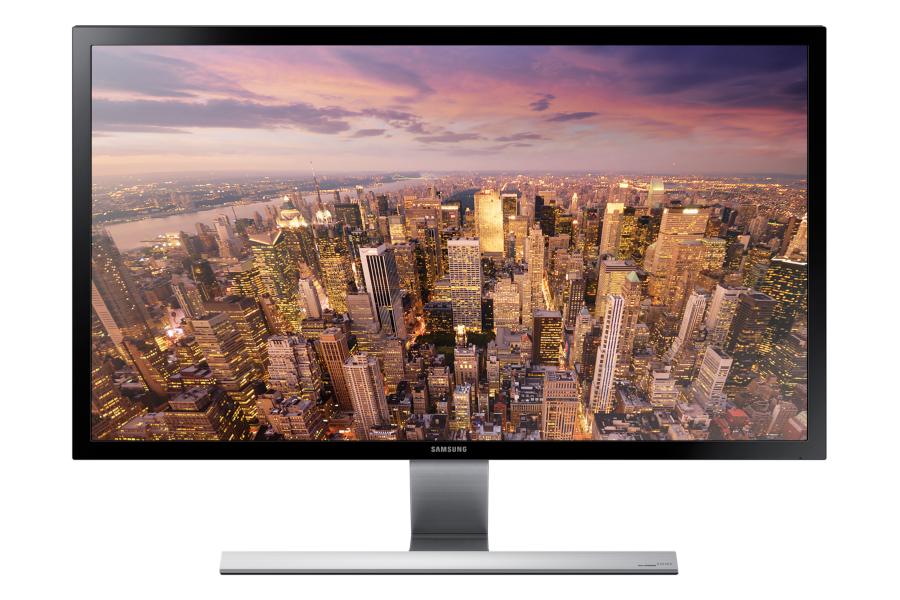 I'm a lover of multi-monitor setups, and the U28D590D is the centerpiece of a three screen strip that utterly dominates my desk. But Samsung's UHD 4K monitor on its own is a fantastic piece of kit. It offers a native resolution of 3840×2160 pixels and has a very clean design. On the rear are two HDMI 1.4 sockets and a Display Port 1.2 input, and you really need to be using the latter to get the most from it. HDMI gives you 30fps, but Display Port doubles that. I wasn't sold on the idea of 4K to be honest, but the U28D590D has definitely changed my mind.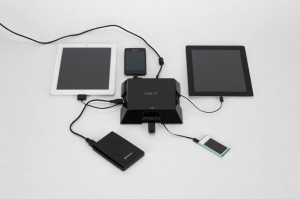 I know I've banged on about this quite a lot over the past few months, but the Hub It sync and charging station is a great piece of kit. It sits on my desk and lets me charge everything I could possibly want to without giving it a second thought. Its modular nature -- you choose which connectors (in addition to USB) it offers -- means it's highly customizable. If you have lots of gadgets that require different charging methods -- mini USB, micro USB, Lightning, Qi wireless charging -- it's superb.
Gigaset QV830 8-inch Android tablet
Budget tablets have never appealed to me, purely because if you've got a decent tablet, the failings of the cheaper model will be amplified in comparison. But Gigaset's 8-inch tablet is a decent offering, at a very affordable price (£69.99), and I find it useful as a backup device.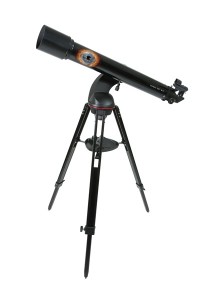 Celestron Cosmos 90GT Wi-Fi refractor telescope
I've always been fascinated with astronomy, but never owned a decent telescope -- until now. The Cosmos 90GT is a great beginners scope that ties in with the Cosmos TV show, but comes from a respected telescope manufacturer. If you're a lazy would-be astronomer who wants to see the stars without having to spend hours hunting for them, then this is ideal. You hook it up to your tablet, configure it, then use the app to control everything. Locate a celestial body on the app, and tap it to send the telescope there.
The product comes with its own Wi-Fi, so you can connect to it, and control it, from anywhere.
Others
Google Cardboard is a fun project that lets you turn your smartphone into a cheap virtual reality setup that can give you motion sickness and headaches, but which does just enough to get you excited about owning an Oculus Rift. I don't use my cardboard creation very often, but I do enjoy dipping into the virtual worlds it makes possible.
Woojer, a wearable subwoofer that lets you feel sound, is similarly something I don't use much, but which I do get more use from than I perhaps would have expected to.
Finally, Jawbone UP24 deserves a mention. I've only had the wearable since Christmas (it was a present) but as someone who likes to track their activity, I'm really appreciating it so far. The sleep tracking is a little iffy -- I spent over an hour being unable to get back to sleep last night, and my lack of movement had the device declaring I was experiencing deep sleep at that point, although of course there's no way for it to be able to tell the difference. Shortcomings aside, it's a good little tracker.
What new tech (hardware or software) have you acquired that you love this year?
Photo Credit: iQoncept /Shutterstock