Microsoft's WebTV returns as Firefox for Amazon Fire TV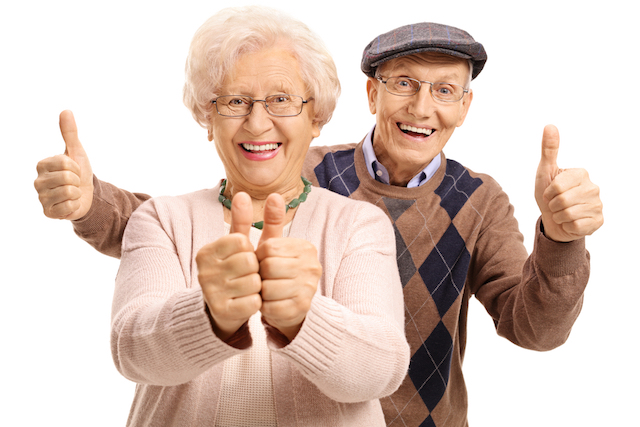 Surfing the web on your television is hardly new. In fact, WebTV (later renamed MSNTV) launched over 20 years ago. If you don't remember that device, it was essentially a box that connected to a television and let people surf the web and access email. It was marketed towards those that were averse to buying or using a full-fledged computer, such as grandma and pop-pop. Over time, its popularity decreased, and ultimately, the service was shutdown by its eventual owner -- Microsoft.
Accessing a web browser on a TV-connected device remains an easy affair, but starting today, it may be even easier. You see, the Firefox web browser is now available for the low-cost Amazon Fire TV and Fire TV Stick. In other words, if you know someone who doesn't want a computer but could benefit from occasional web browsing, Amazon's media box may be a great option. I guess you could say that Firefox for Amazon Fire TV is sort of the new WebTV!
"As of this morning we have shipped Firefox for Fire TV, a browser for discovering and watching web video on the big screen TV for users to install on their Amazon Fire TV and Fire TV stick. The app is now available on 2nd generation or newer devices in the Amazon Appstore for free, aimed at U.S. customers, but available for anyone else that wants to try," says Barbara Bermes, Senior Product Manager, Firefox Mobile, Mozilla.
ALSO READ: Mozilla finally offering 64-bit Firefox to Windows users by default
Bermes further says, "It's a sign of the strength of Firefox Quantum that Amazon came to us looking for a partner who could bring more of the full web to its customers. The team came together to port, design and release a best-in-class application designed for the 10-foot, leanback experience and that makes watching videos as easy as clicking, searching or entering a URL. With this in-product application, we will be able to continue to drive our mission and reach existing and new users no matter what device they're using."
As of today, the Fire TV Stick can be had at Amazon for a mere $35. By installing the Firefox web browser, the little dongle can serve as a full-fledged web surfing device. That is on top of its already incredible media capabilities. Quite frankly, I can see expert computer users leveraging a Fire TV Stick loaded with Firefox when traveling -- you can transform a hotel television into a web terminal on the cheap. And yes, it can be used to watch YouTube...
Are you excited for Firefox on Amazon Fire TV? Tell me in the comments below.
Photo Credit:  Ljupco Smokovski/Shutterstock